Minimalist Chicago / Bucktown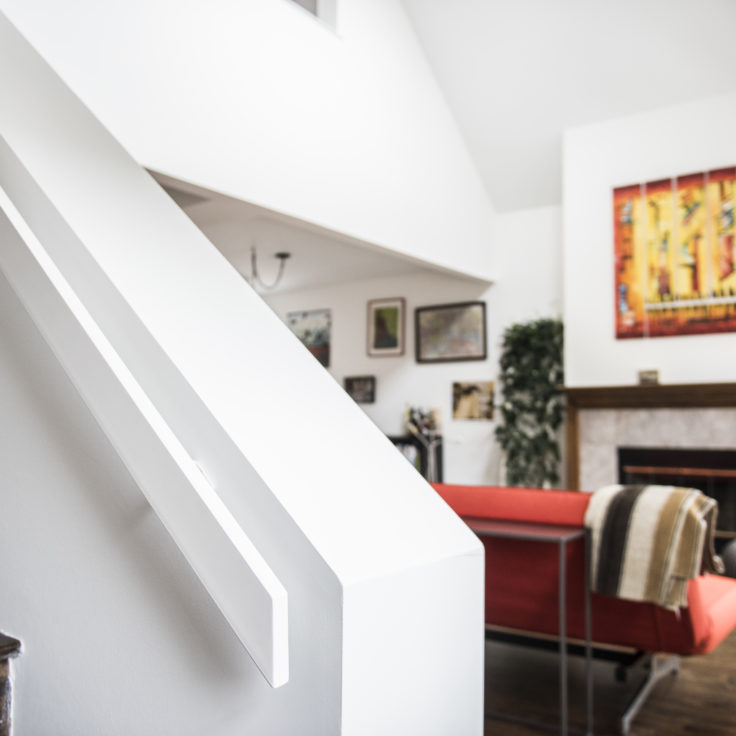 Minimalist flat handrail in Bucktown
H2
A custom Minimalist style handrail powder coated white for a residential property in Bucktown, Chicago. The client wanted the rail to be functional yet minimal and blend in with the staircase.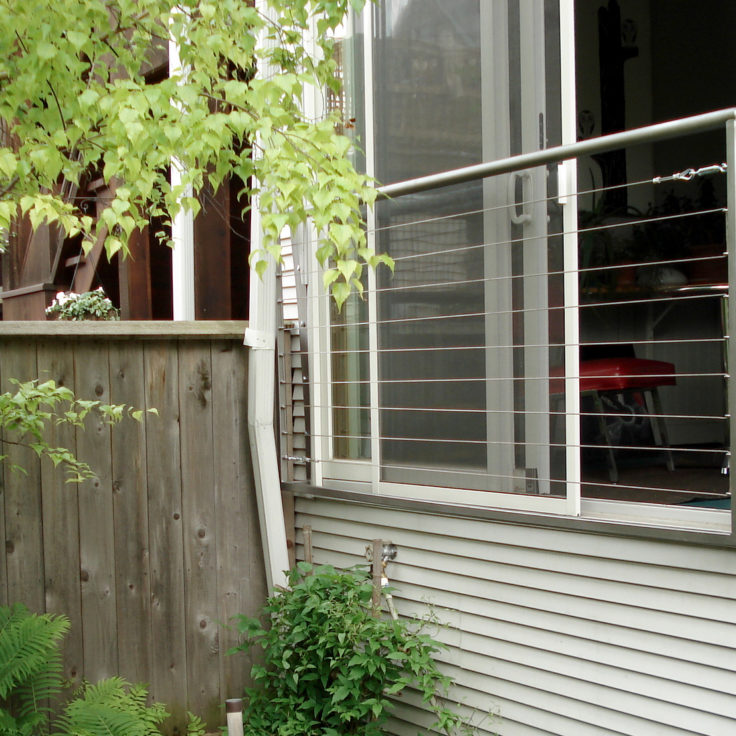 Minimalist cable wrought iron balcony in Bucktown
B2
A custom wrought iron Minimalist style balcony painted silver with cable elements for a residential property in Chicago. The homeowner wanted to be able to lookout into his backyard and cut into the side of the building to put a…
Call Signature Metal Works — Chicago / Bucktown metal fabricator today to get the best quality product on the market!!