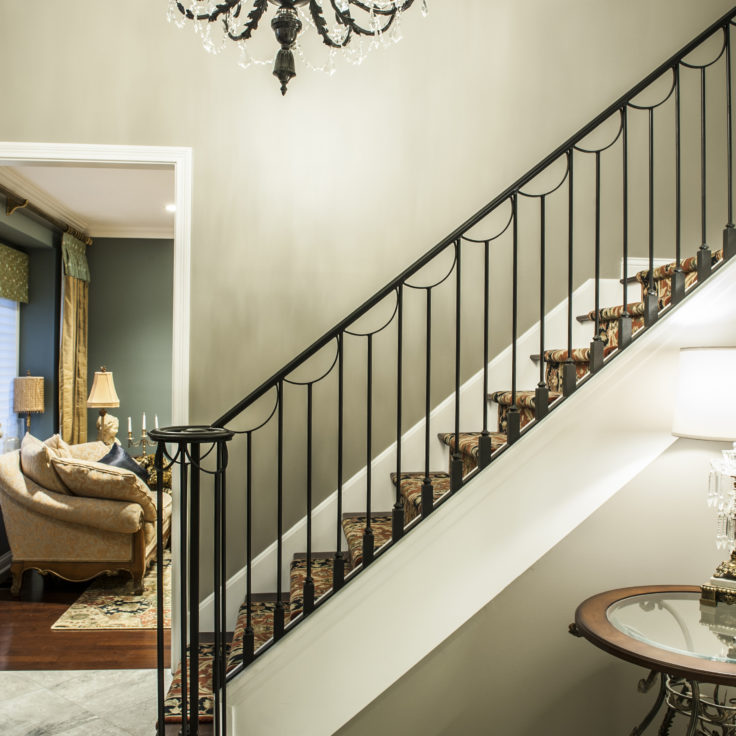 French Country droplet wrought iron railings in Lafayette
R1
A custom wrought iron French Country style interior railing painted satin black using droplet elements for a residential property in Lafayette, Indiana. The client really loves french style of design and we came up with this concept and they fell…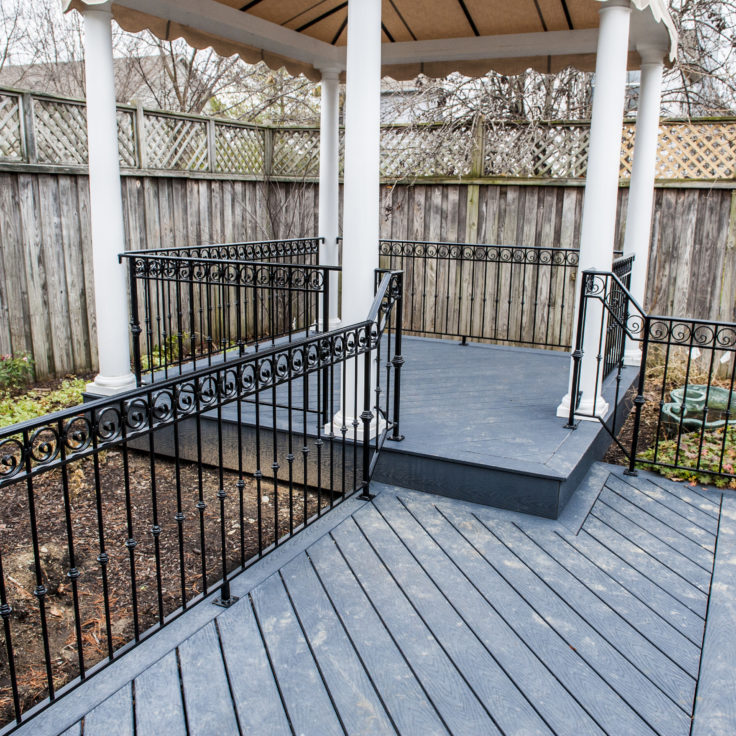 Traditional collar wrought iron railings in Lafayette
R26
A custom wrought iron Traditional style exterior railing powder coated gloss black using collar elements for a residential property in Lafayette, Indiana. This is for the backyard patio that leads to the pergola and pool area.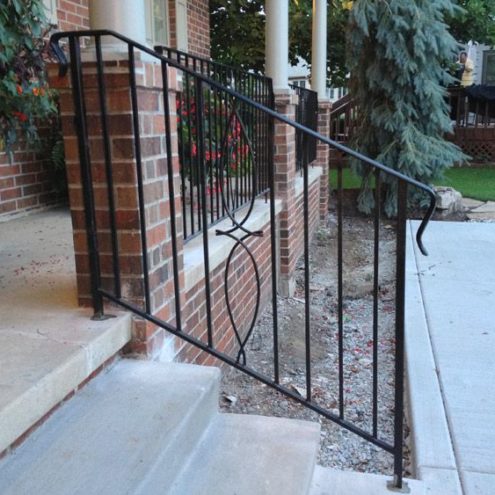 Custom Exterior Railing in Lafayette Indiana
R35
We recently had a customer reach out to us to create a custom metal element that would match their front door entrance. After some trial and error we really looked at some options and came up with a beautiful element…
Call Signature Metal Works — Lafayette metal fabricator today to get the best quality product on the market!!