Modern Custom metal handrails for your home & business Design Gallery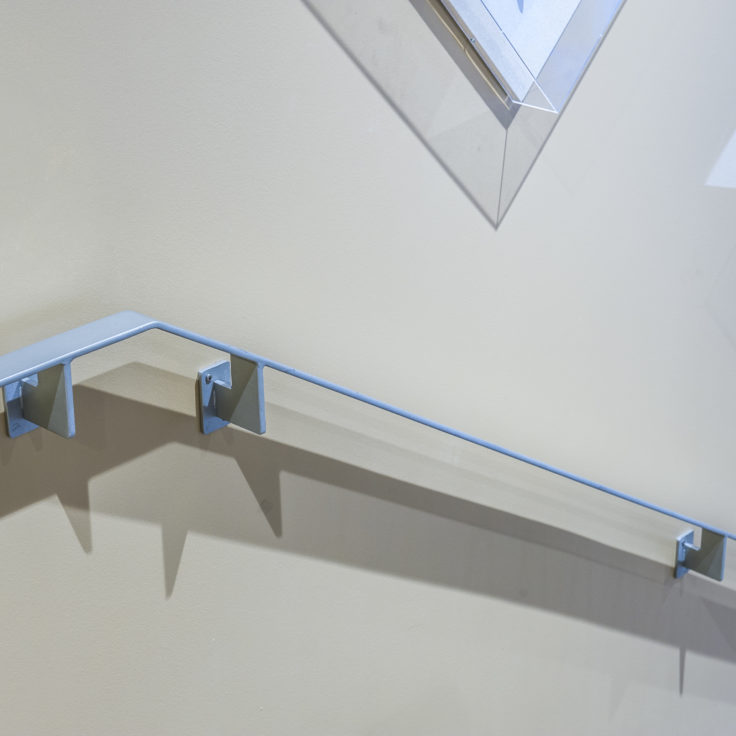 Flat bar wall mounted silver paint handrails for law office
H3
Modern architecture has a style that cannot be mistaken with any other style of architecture from the past. It is both sharp and smooth edges. It can be natural materials mixed with industrial.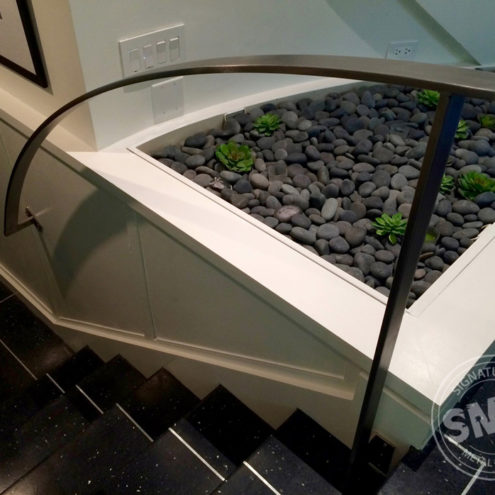 Custom Modern Handrail in Highland Park
H11
This railing was a pleasure to create to bring a new sense of character to this home in Highland Park. The architecture of the home was Mid-century modern with naturalistic elements throughout the home.