Chicago / Bucktown Custom metal handrails for your home & business Design Gallery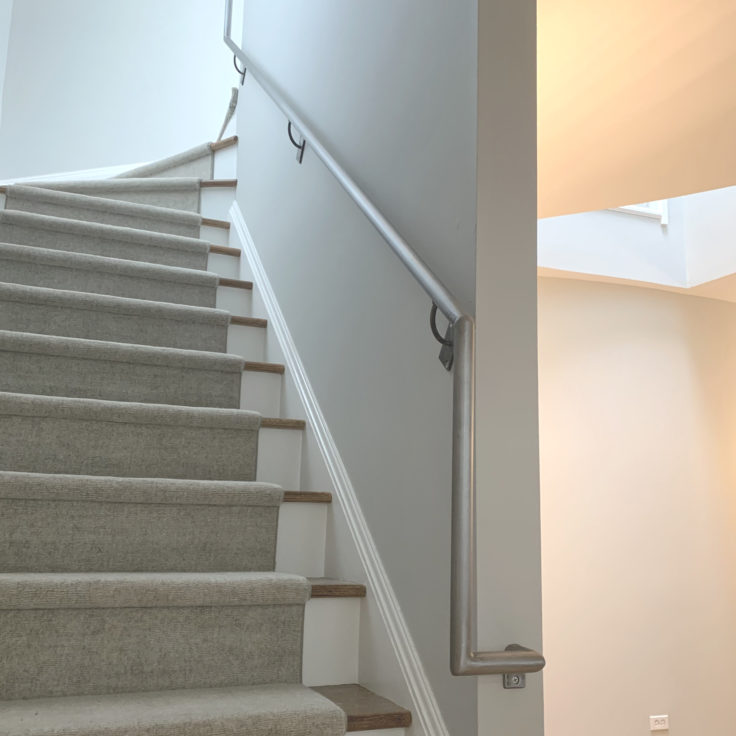 Urban modern wrought iron handrail clear coated in Chicago
H15
A client working on finishing their basement in the Bucktown neighborhood of Chicago had reached out about adding a hand-rail to the curved staircase for support and safety.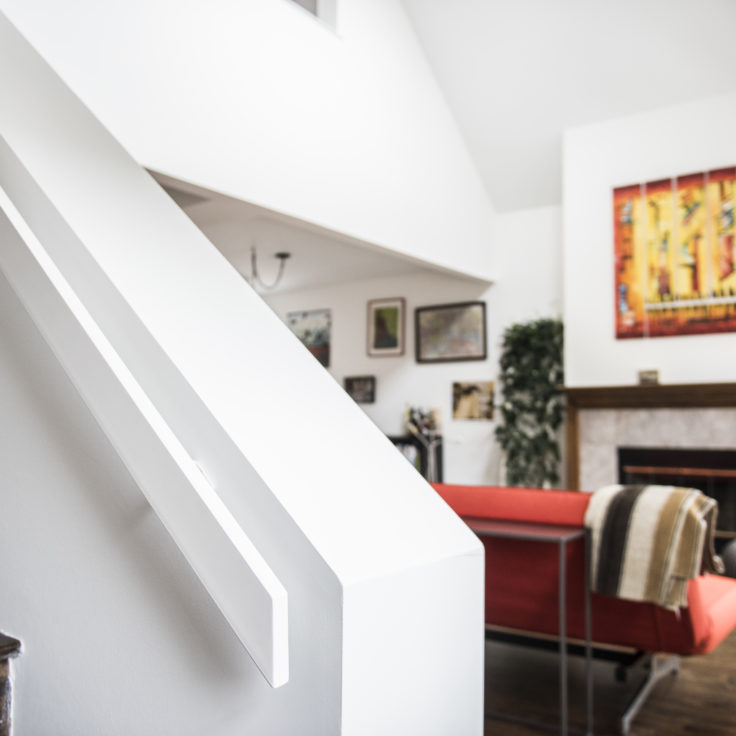 Minimalist flat handrail in Bucktown
H2
A custom Minimalist style handrail powder coated white for a residential property in Bucktown, Chicago. The client wanted the rail to be functional yet minimal and blend in with the staircase.