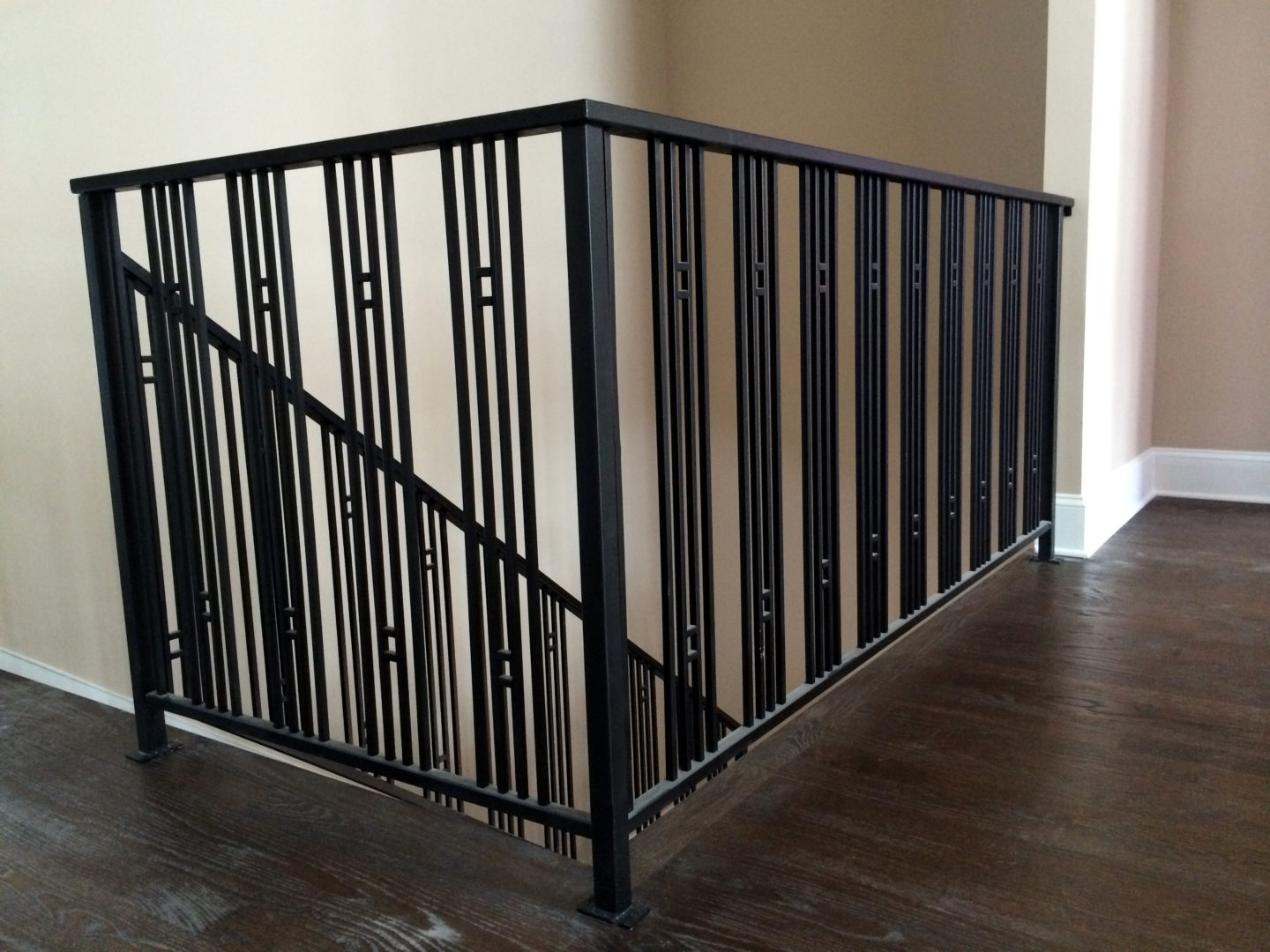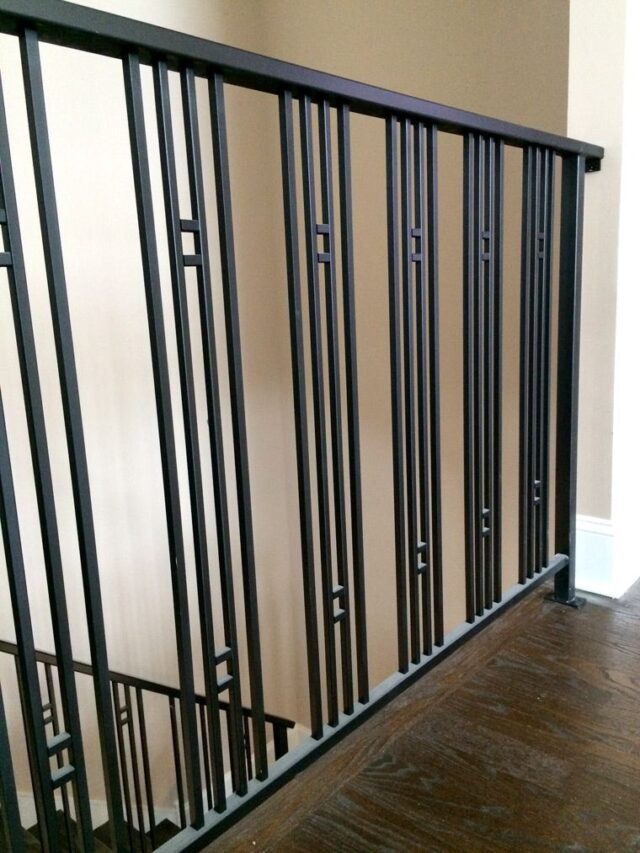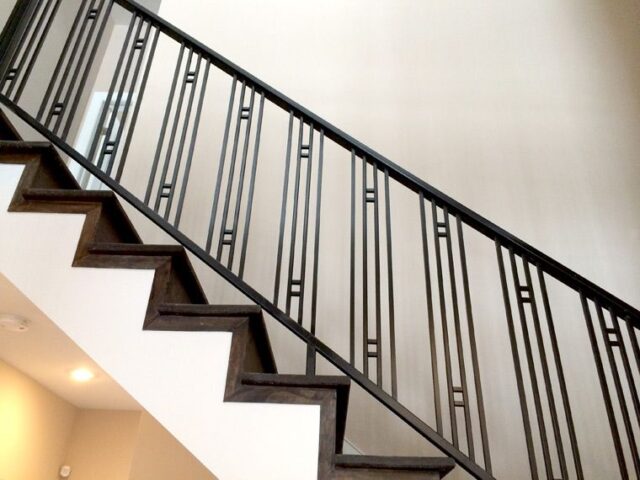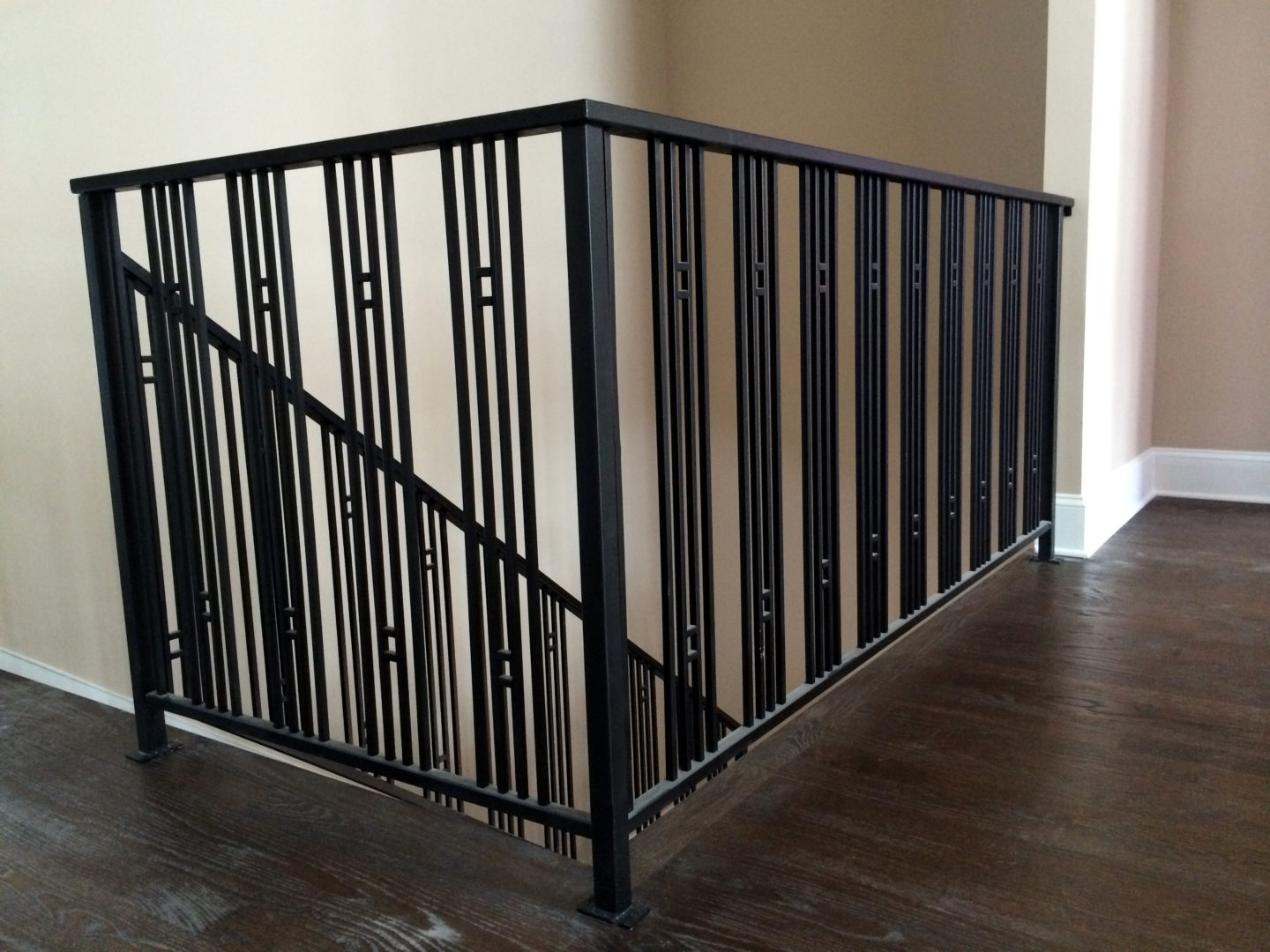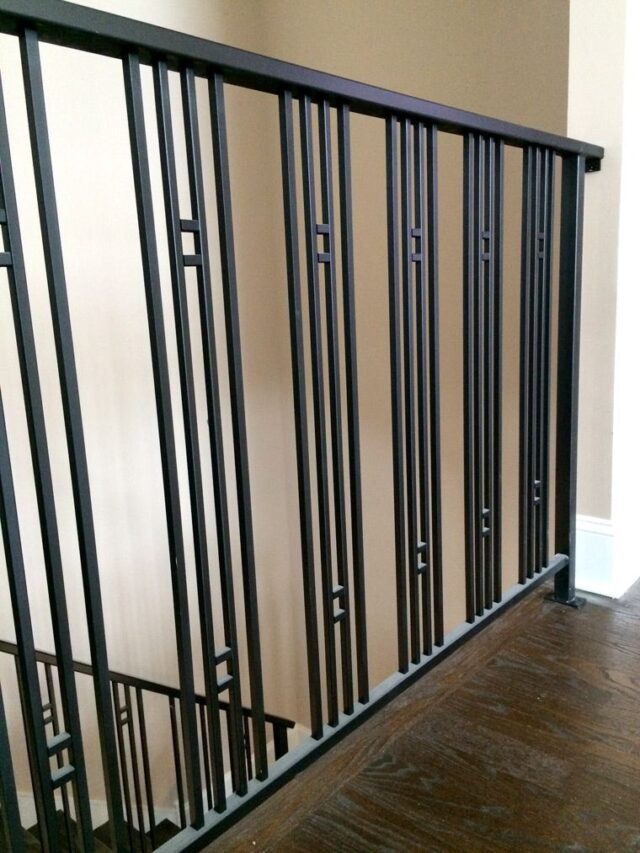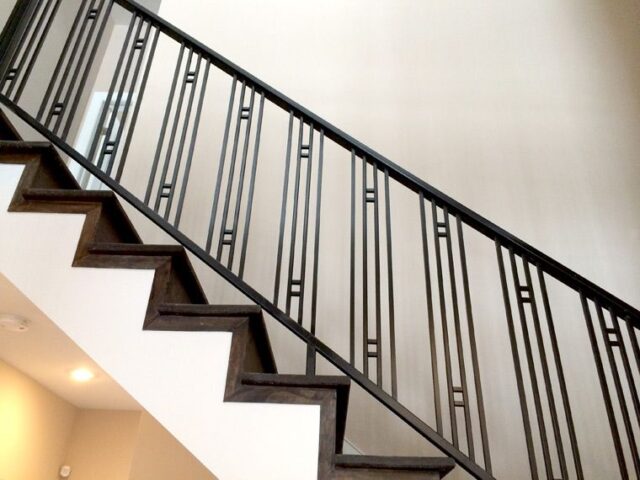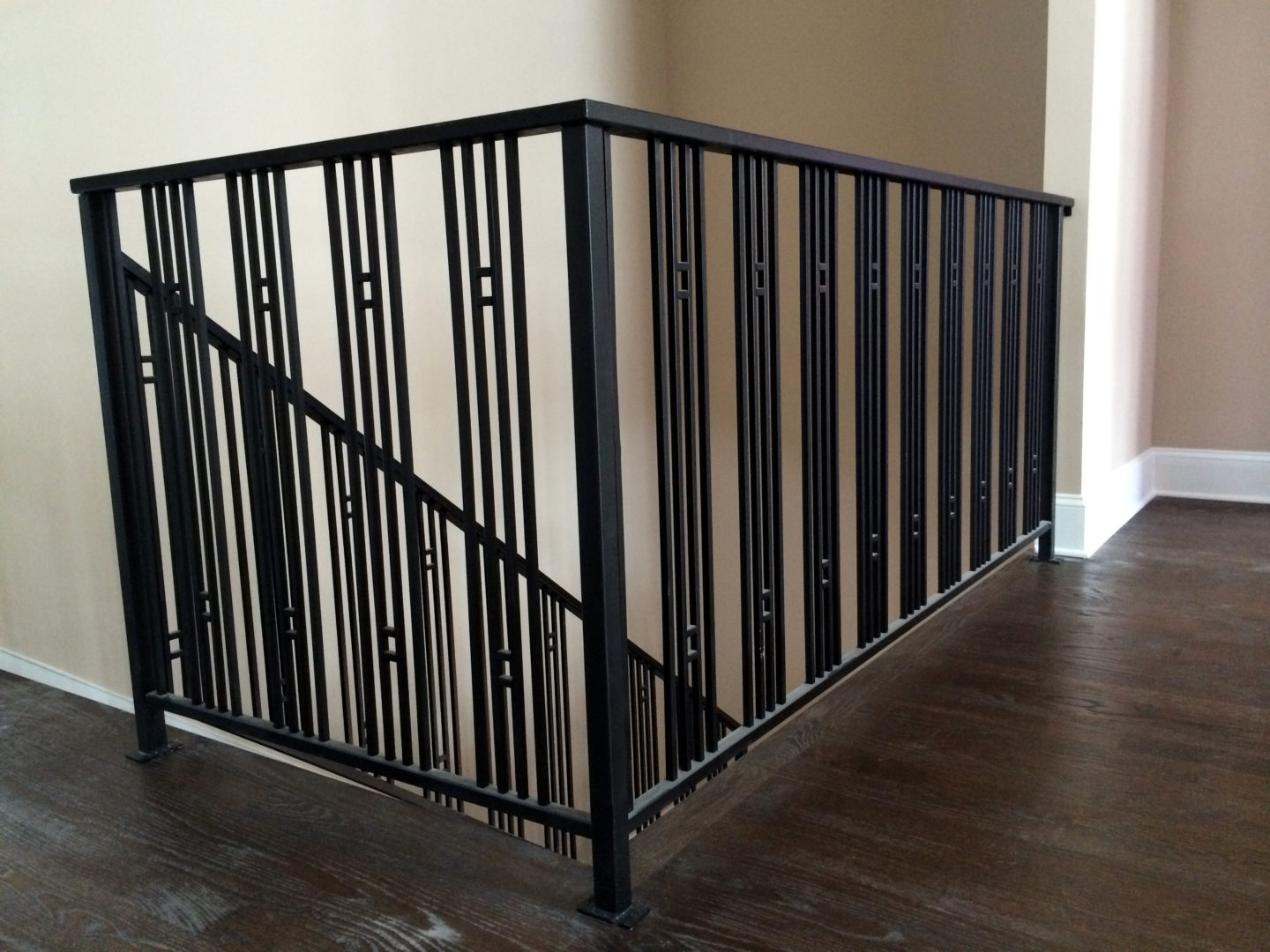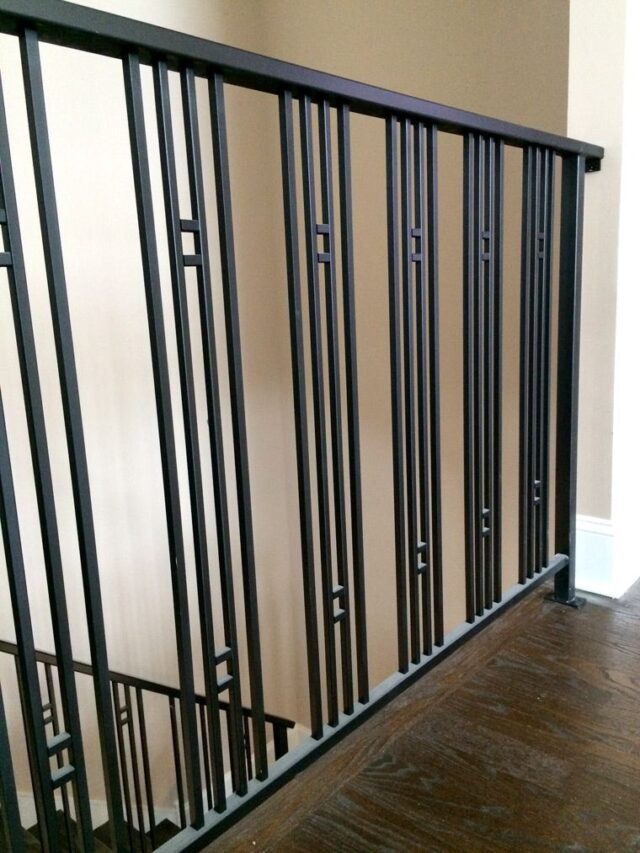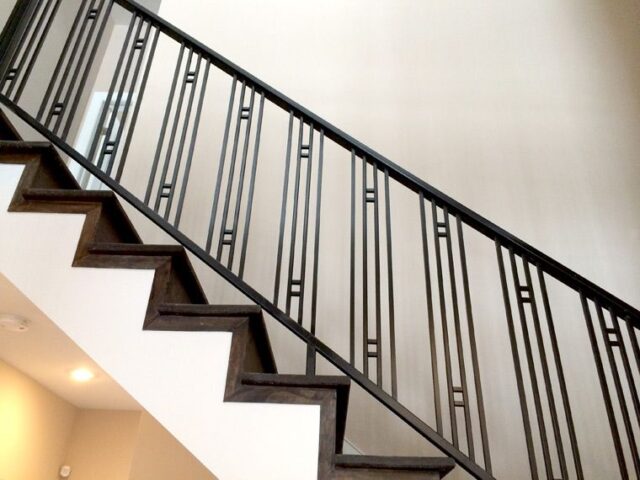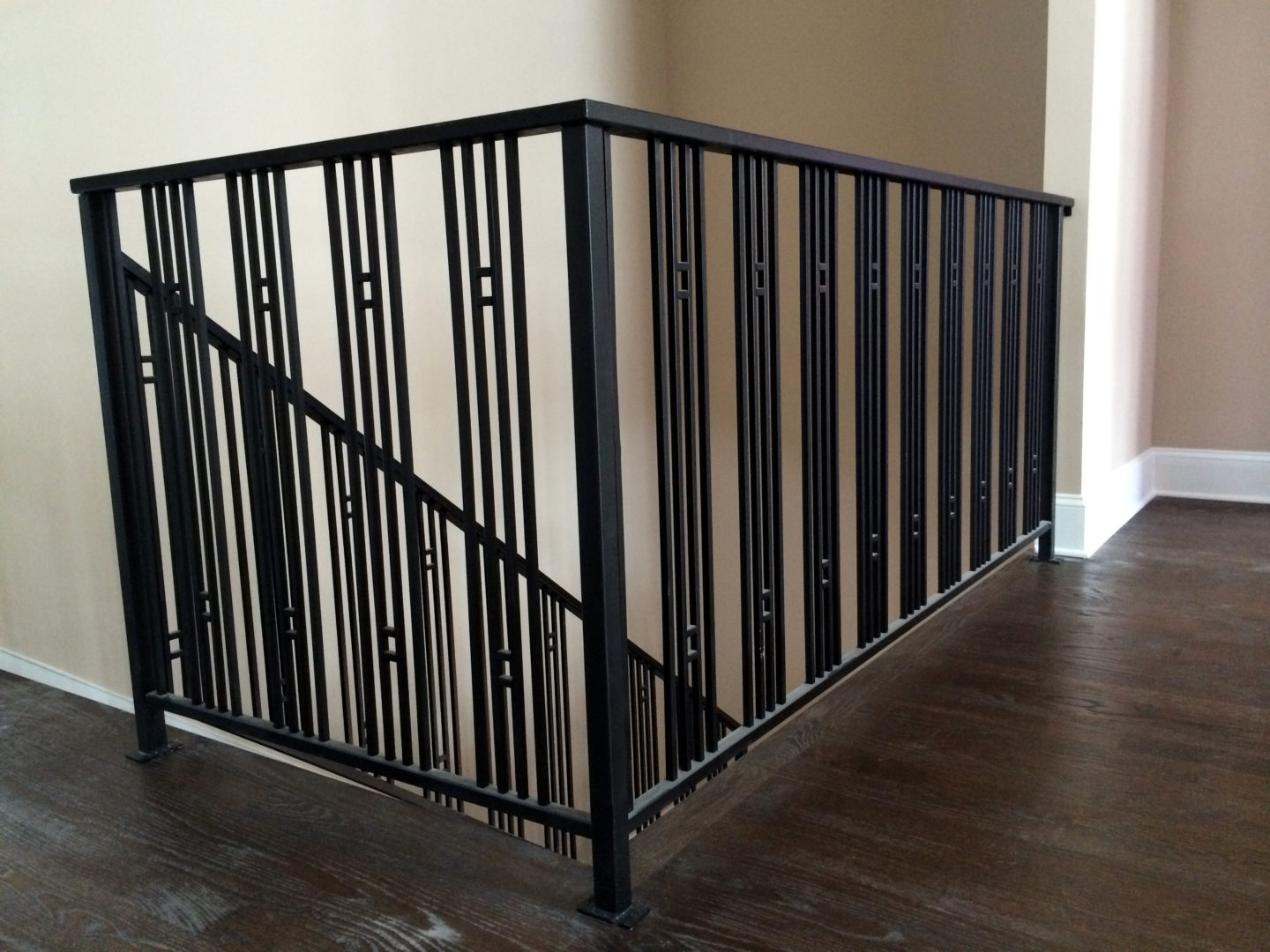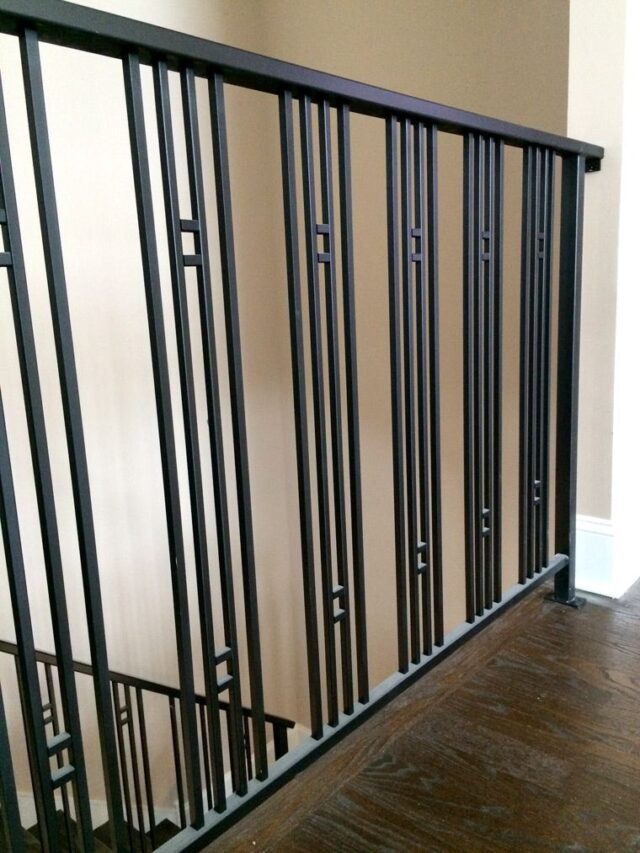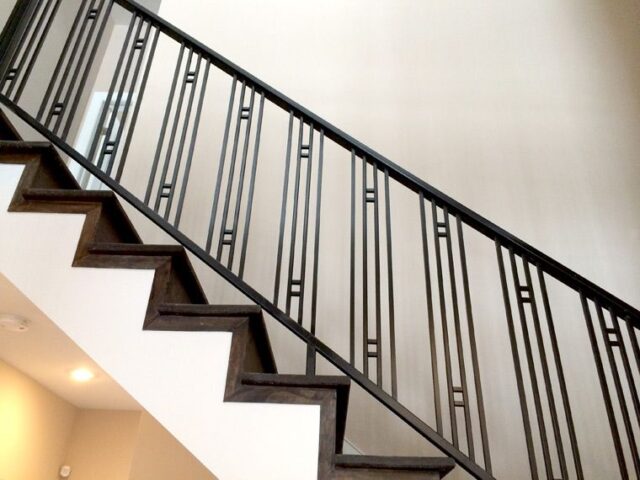 Urban Modern vertical bar wrought iron railings in Northbrook
R14
We recently had a client reach out to us looking for something unique and different – which just happens to be what we specialize in!  They were looking for a custom railing for their Northbrook home that had a clean and simple look, but was still modern and beautiful. We drew up some designs and sent over several pictures of our ideas until the client found one that they liked.
Once the design had been agreed upon, we began the fabrication process. We made sure to look over every angle of the product to ensure that the quality and finish would exceed all specifications. A few weeks later the product was ready to install in this brand new home. The client had requested a metal top rail, which we made sure to incorporate into the Urban Modern style of the finished piece, along with vertical bar elements, and we finished the installation of the completed piece within a day.
If you're looking for a particular custom modern railing, custom balcony, custom stairs or any other commercial or residential work for your home or business – send us some pictures of a few designs you like, your address and a description of where the installation will go. We understand that sometimes you need a metal structure that is not available at your local hardware store and we're happy to turn your vision into reality. Or maybe you're installing a wooden railing but need custom brackets to ensure the railing sets in right? No job is too big or too small – give us a call today!