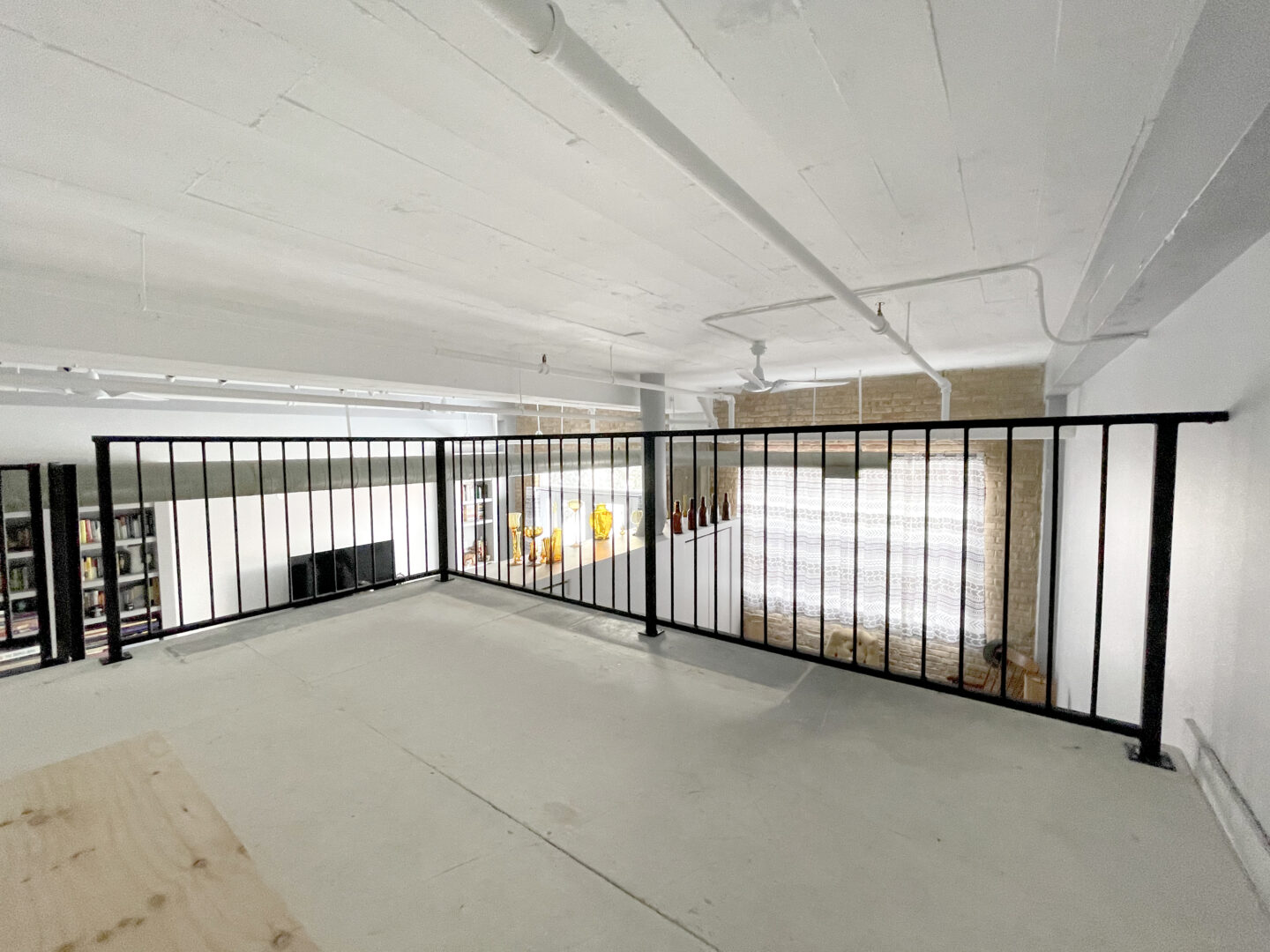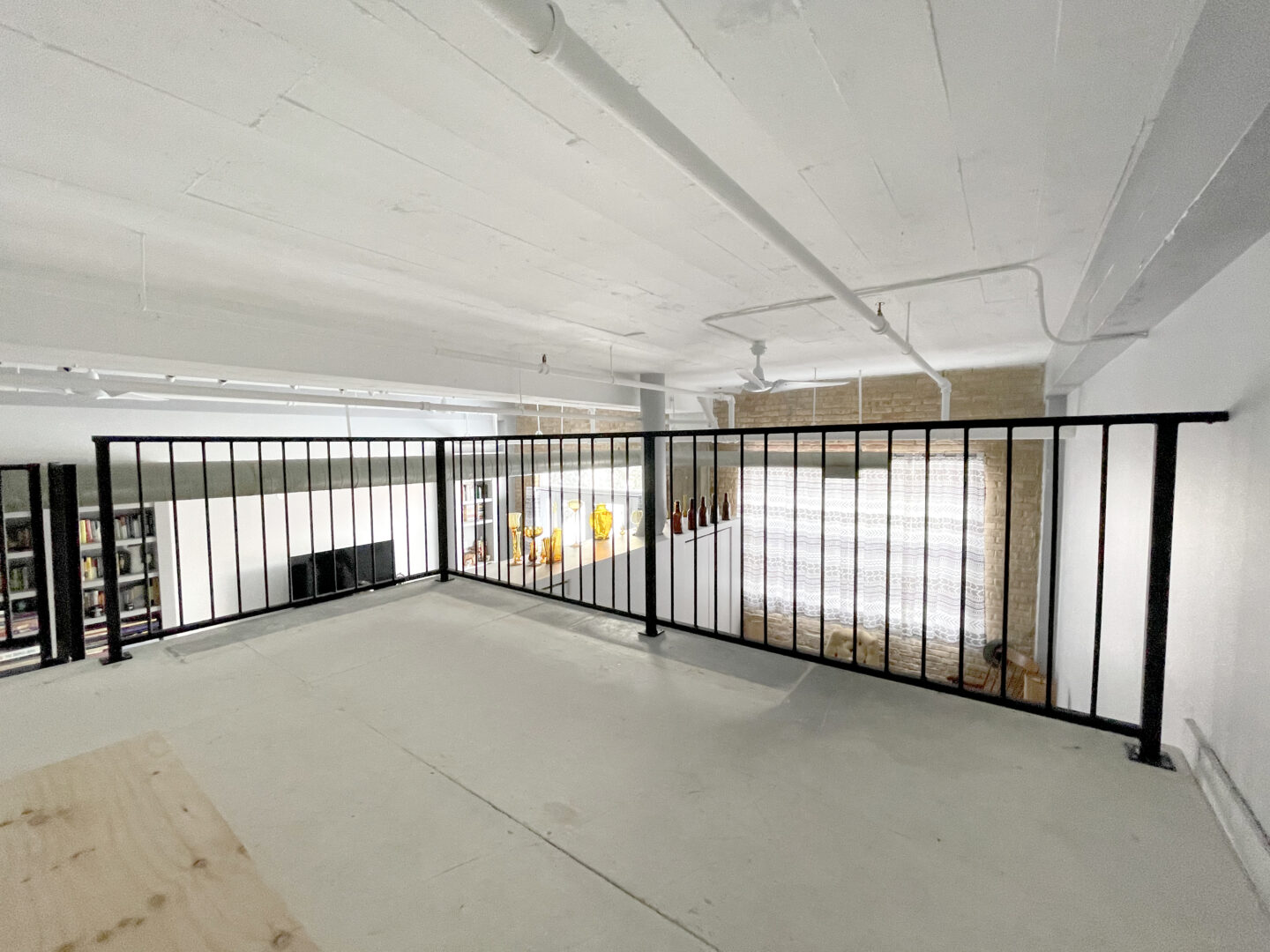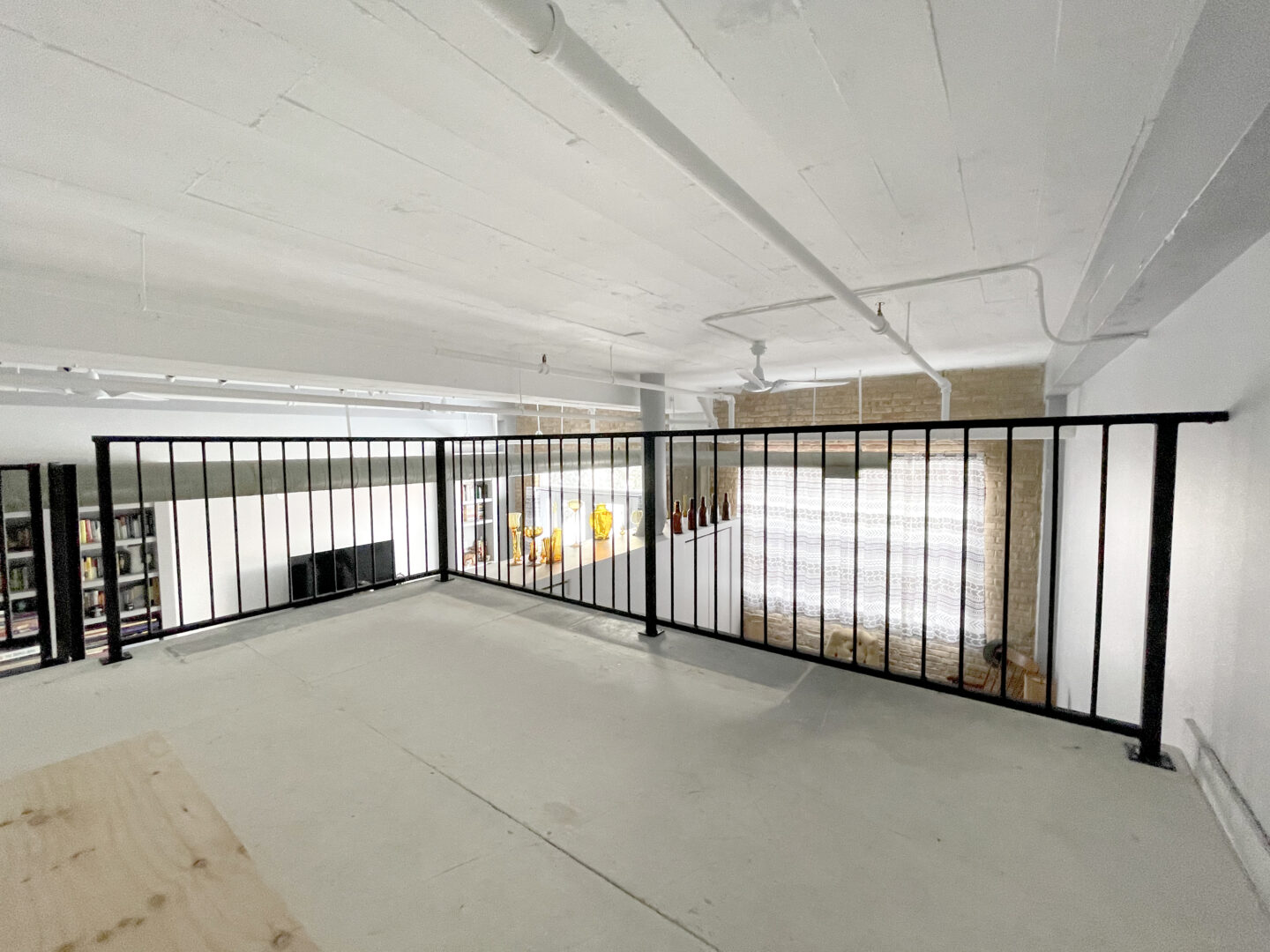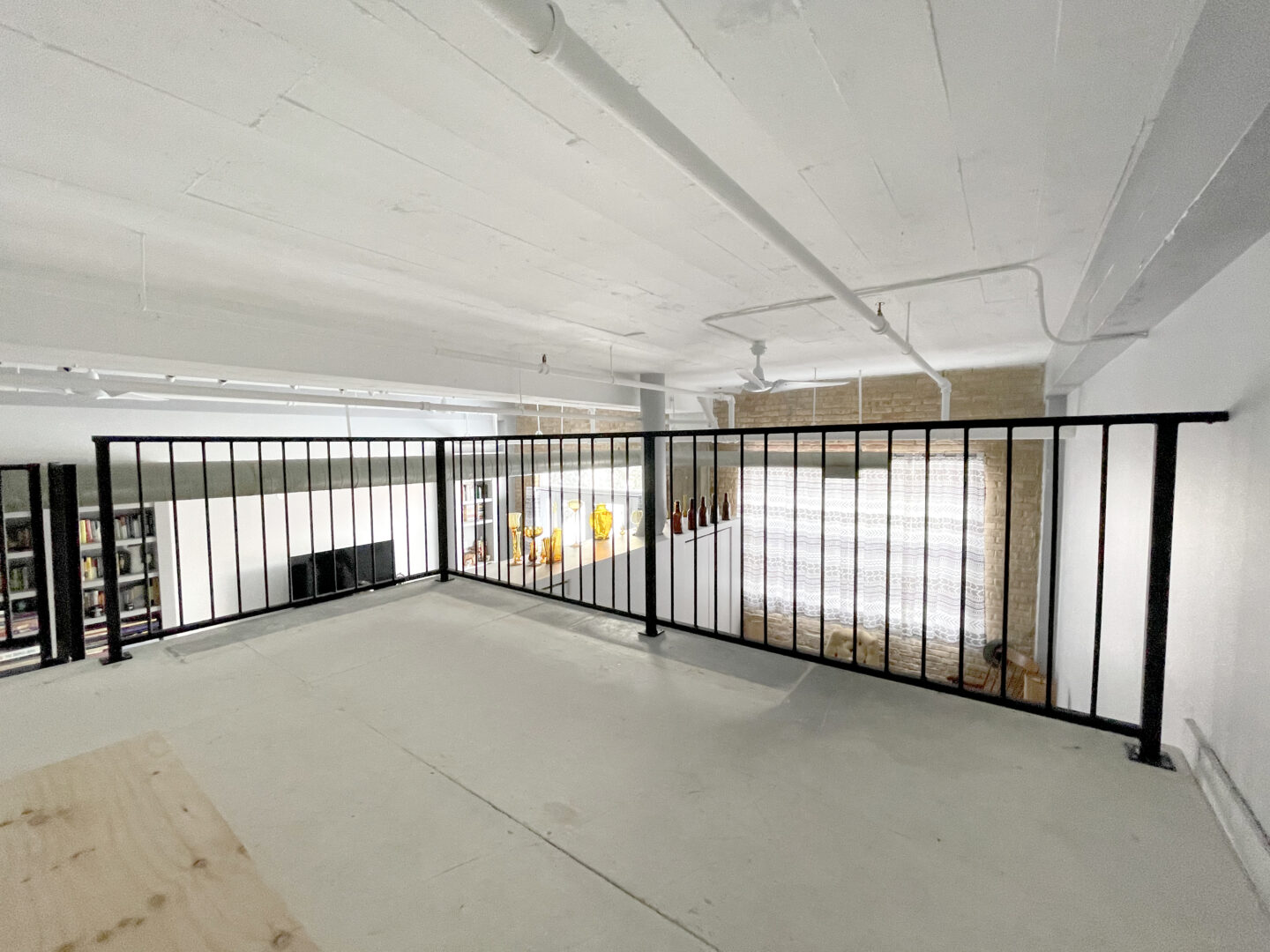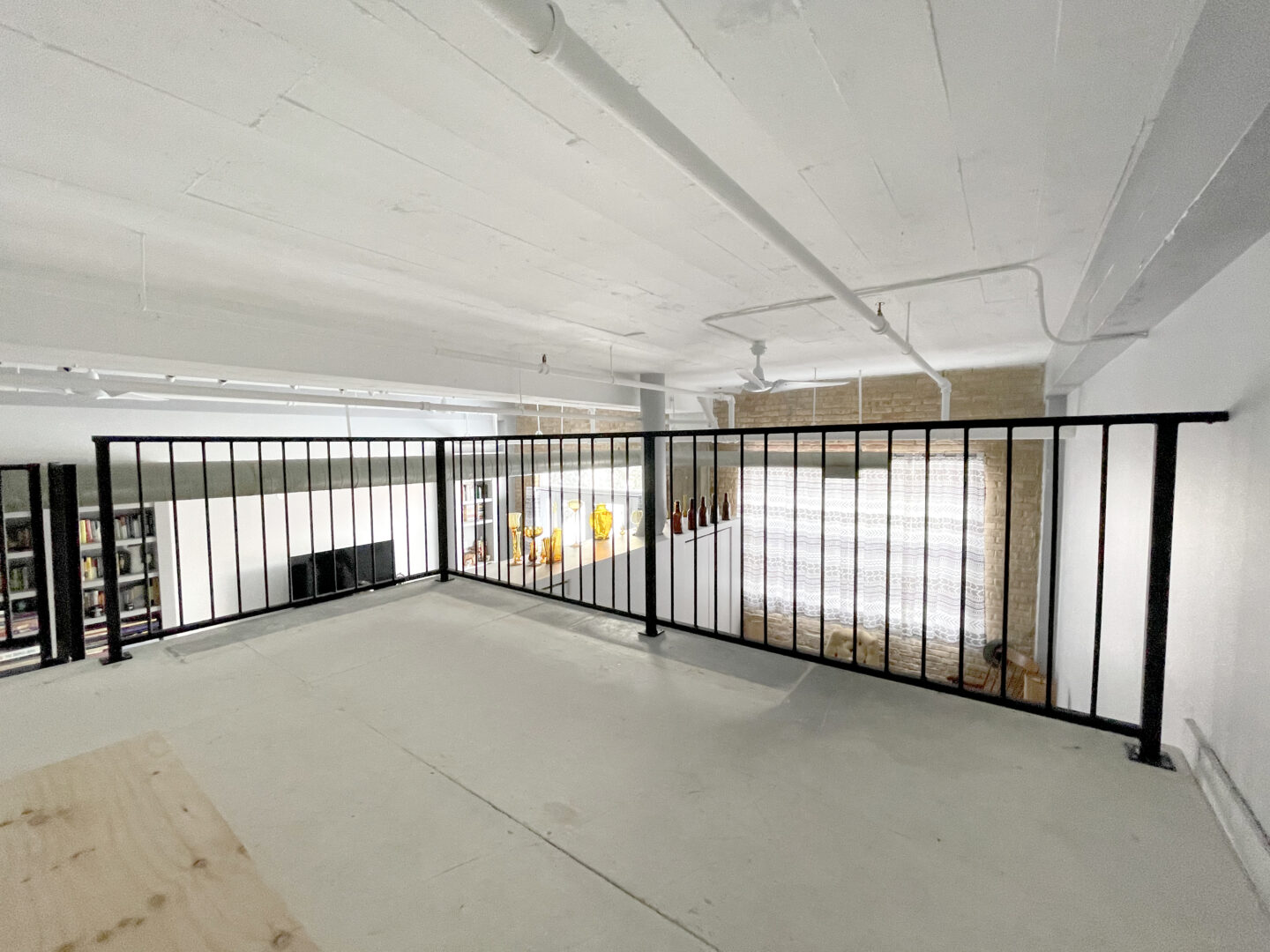 Urban Modern wrought iron stairs powder coated black in Chicago
S20
A customer in the Ravenswood neighborhood of Chicago was adding a loft to their home and reached out to the experts at Signature Metal Works to help design, fabricate and install a custom urban style spiral staircase along with matching railings for the new space. They had a particular look in mind and were looking for something durable and sleek so they requested a powder coated finish for the installation.
Once the space was measured and a design finalized the team got to work creating the pieces at the SMW state of the art facility. The customer had requested a flat plate design for the top and bottom plate of the stairwell, as well as staggered vertical pickets for the railings. Once all the necessary pieces were made and assembled the whole thing was primed and powder coated in black. You can see how everything turned out once the stairs and the railings were delivered and installed for yourself in the pictures.
Next time you're in the market for a wrought iron staircase for your home, give us a call. We have over 4 generations of experience in the field and we won't recommend anything to you unless we know it to be safe and the most logical choice to fit your needs. We are your leading Chicago metal fabrication facility!