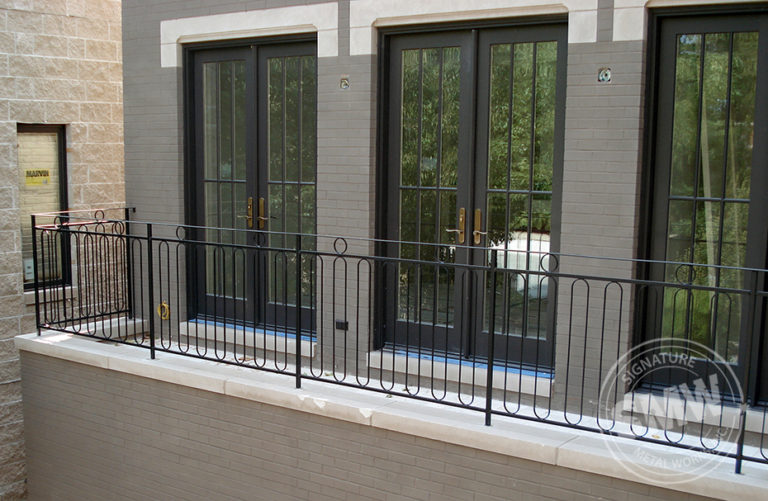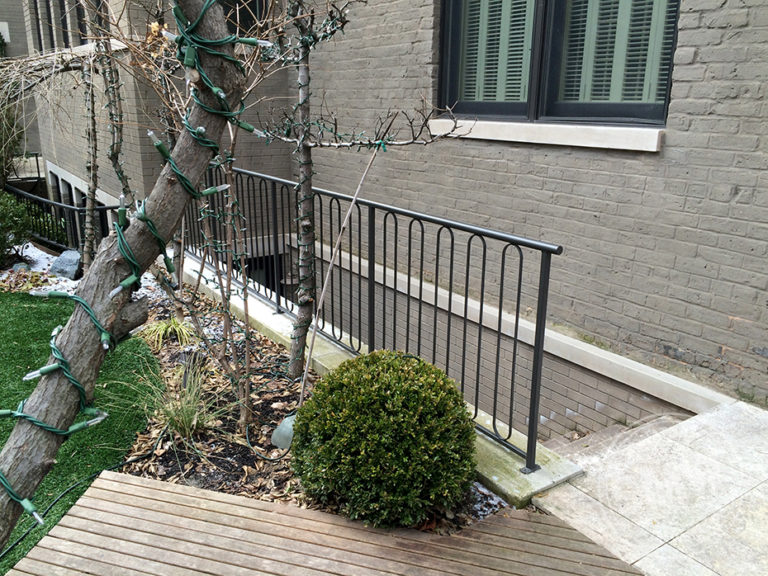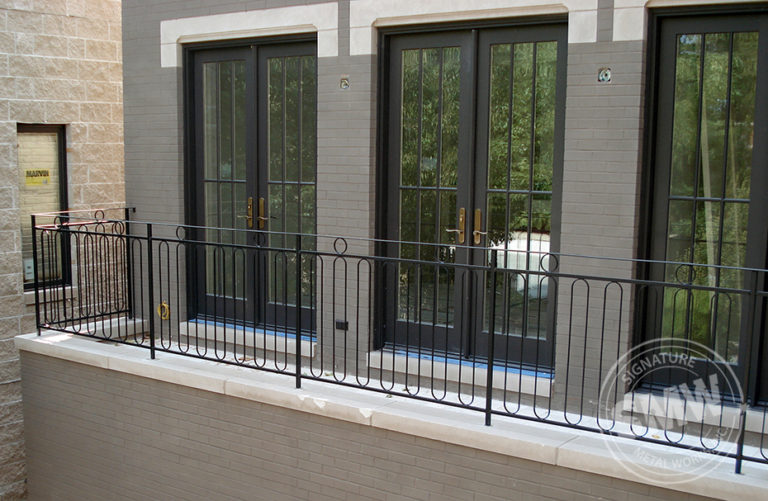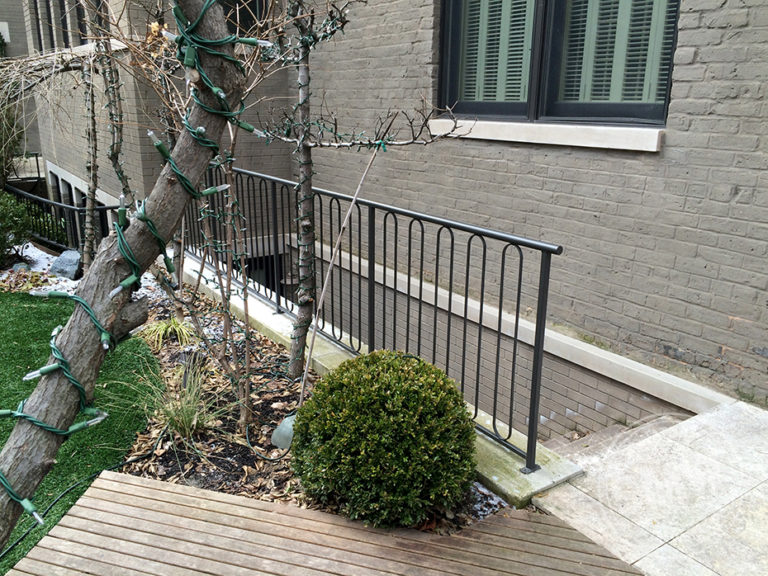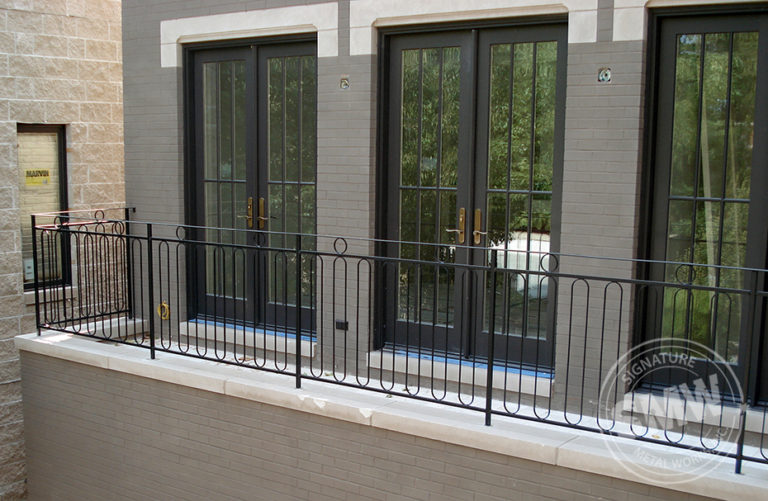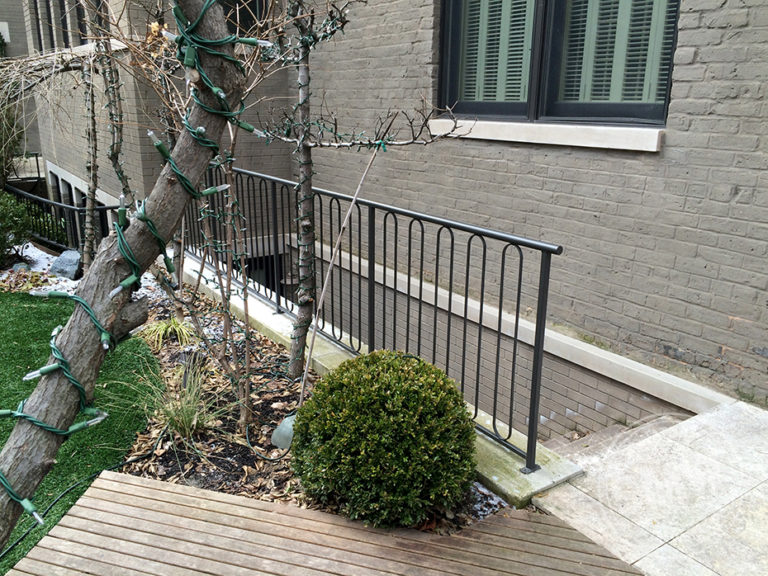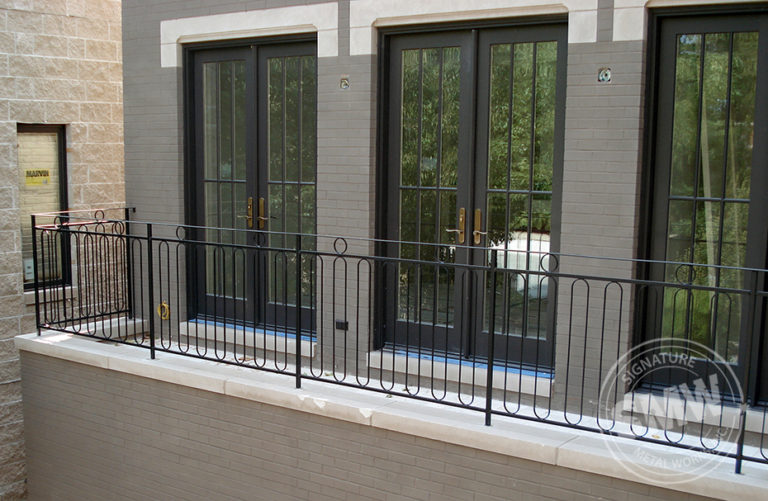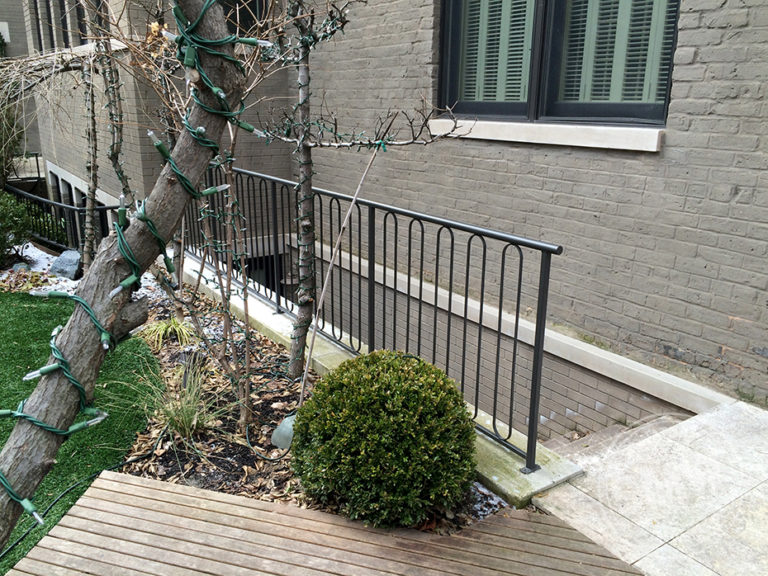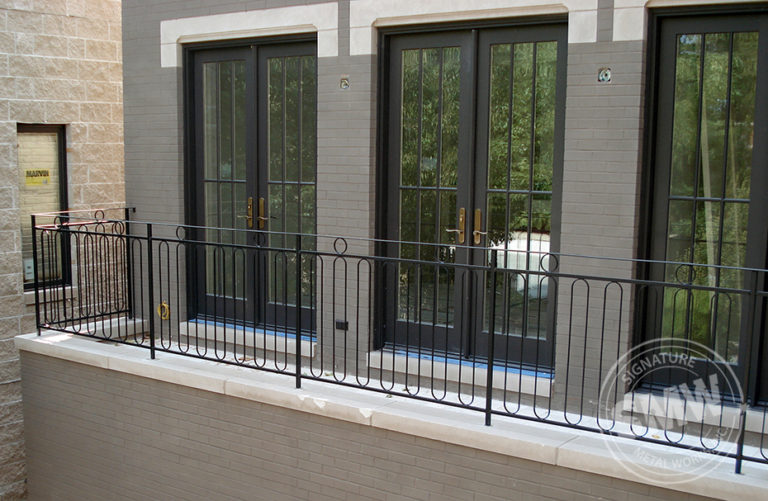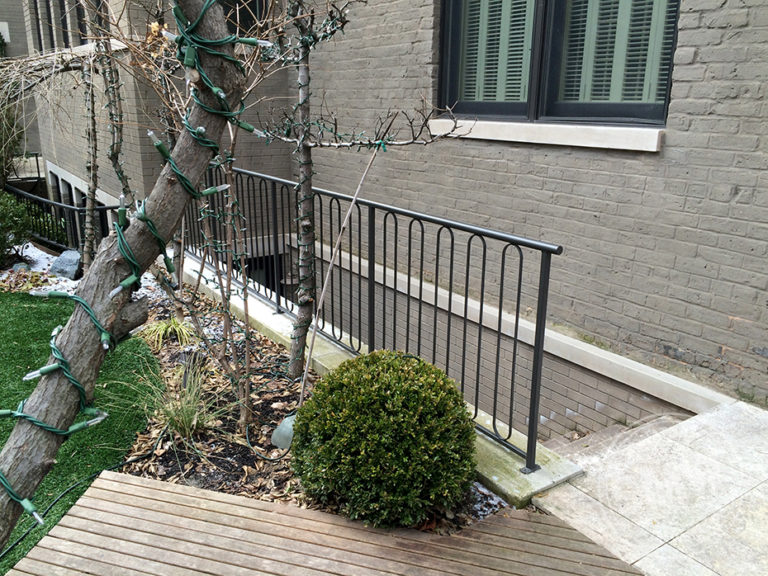 Exterior railing for a balcony & outdoor space in Wicker Park
B13
A client with a complete home remodeling project underway both inside and outside of their family's home had reached out to us for some custom wrought iron work. The beautiful home was located in Bucktown / Wicker Park area and we were asked to potentially work on creating a custom balcony railing, fencing and a garden railing for the vast property.
As with every project, we ask everyone for some rough measurements, an idea photo (something we can use as inspiration), and potentially some photos of where the finished product will need to be installed. Once we received everything, we quickly got to work going through the many different options and designs we could develop for this client which would make sense for the style and idea photo they provided. Once we had everything nailed down, we provided them with the estimate and all the supporting information. The client liked what we had come up with and approved the estimate, so we scheduled a time to come out and take final measurements to ensure that everything will fit like a glove during installation. We aim for perfection at every step of the process!
It took us roughly 3 weeks for fabrication as there was a lot of wrought iron that went into the custom fencing, balcony and railing pieces. We made sure to mock up every element in our shop to ensure that we can fabricate the final product to perfection. This particular product was painted with two coats of oil based paint to ensure that it is able to stand up to the Chicago weather. We do warn our clients who choose the painted finish option that there is maintenance involved to ensure that rust does not develop. Considering how brutal the winters tend to be in Chicago and how quickly rust can spread, we highly recommend that our clients who choose to have any wrought iron material utilized for outdoor solutions makes sure to have it painted every few years. If this seems undesirable or tedious, we suggest investing into a much more durable powder coated finish for their additions.
What do you think of this design?