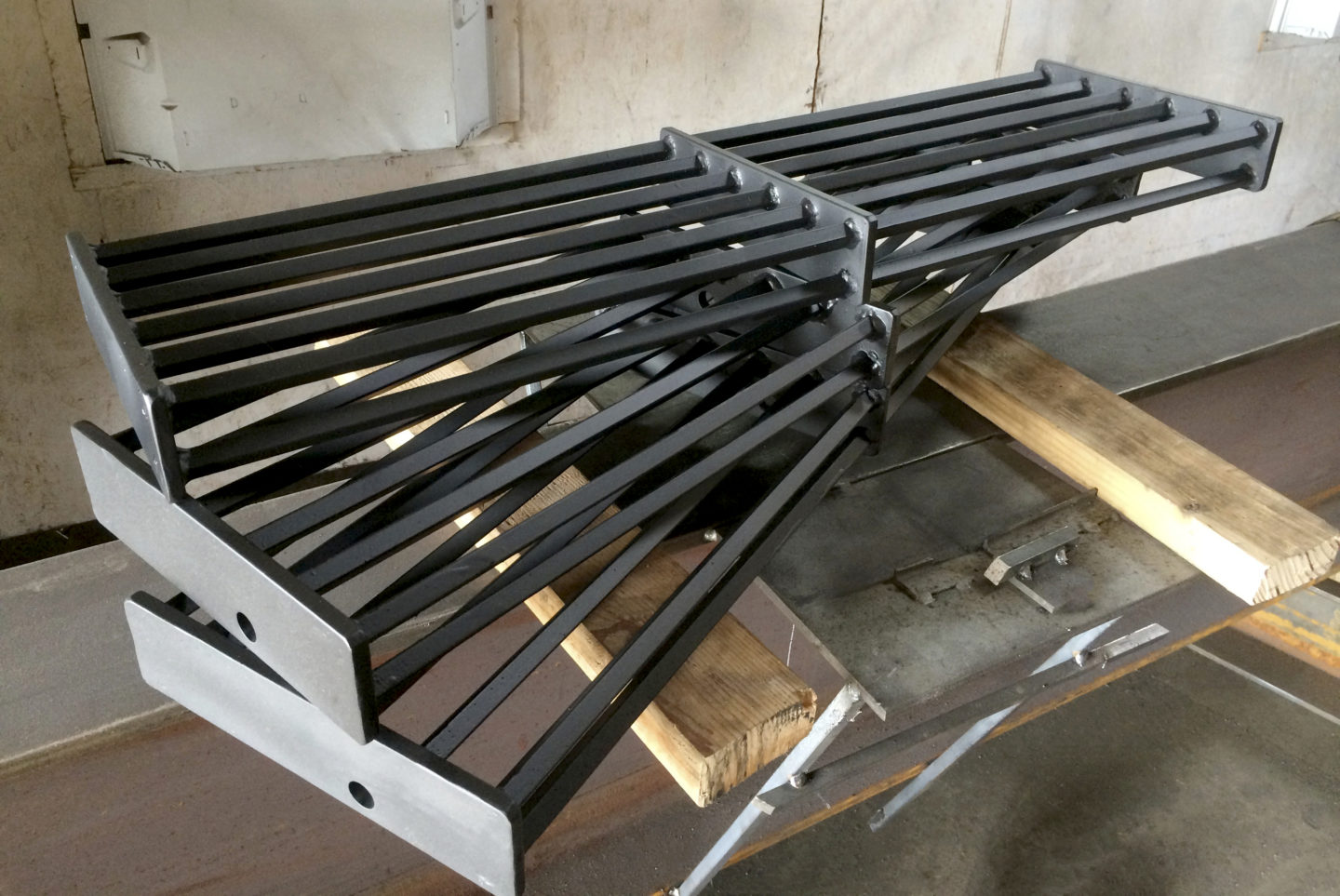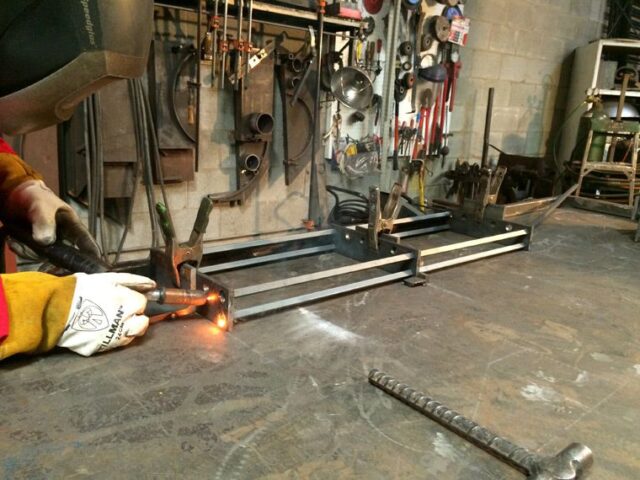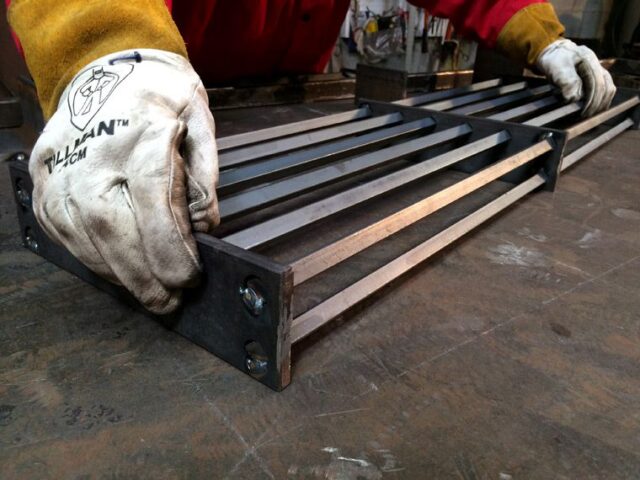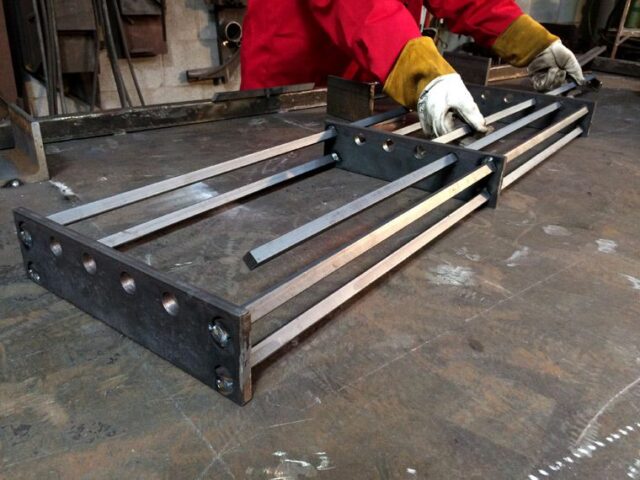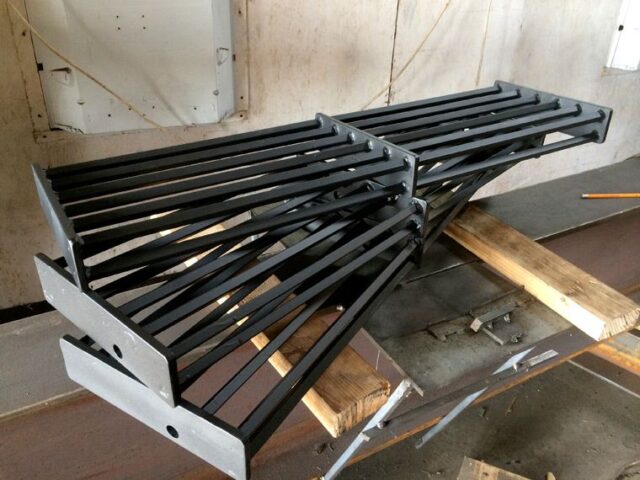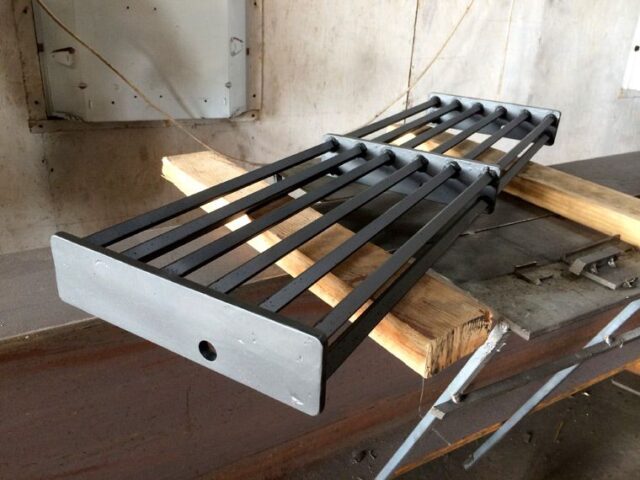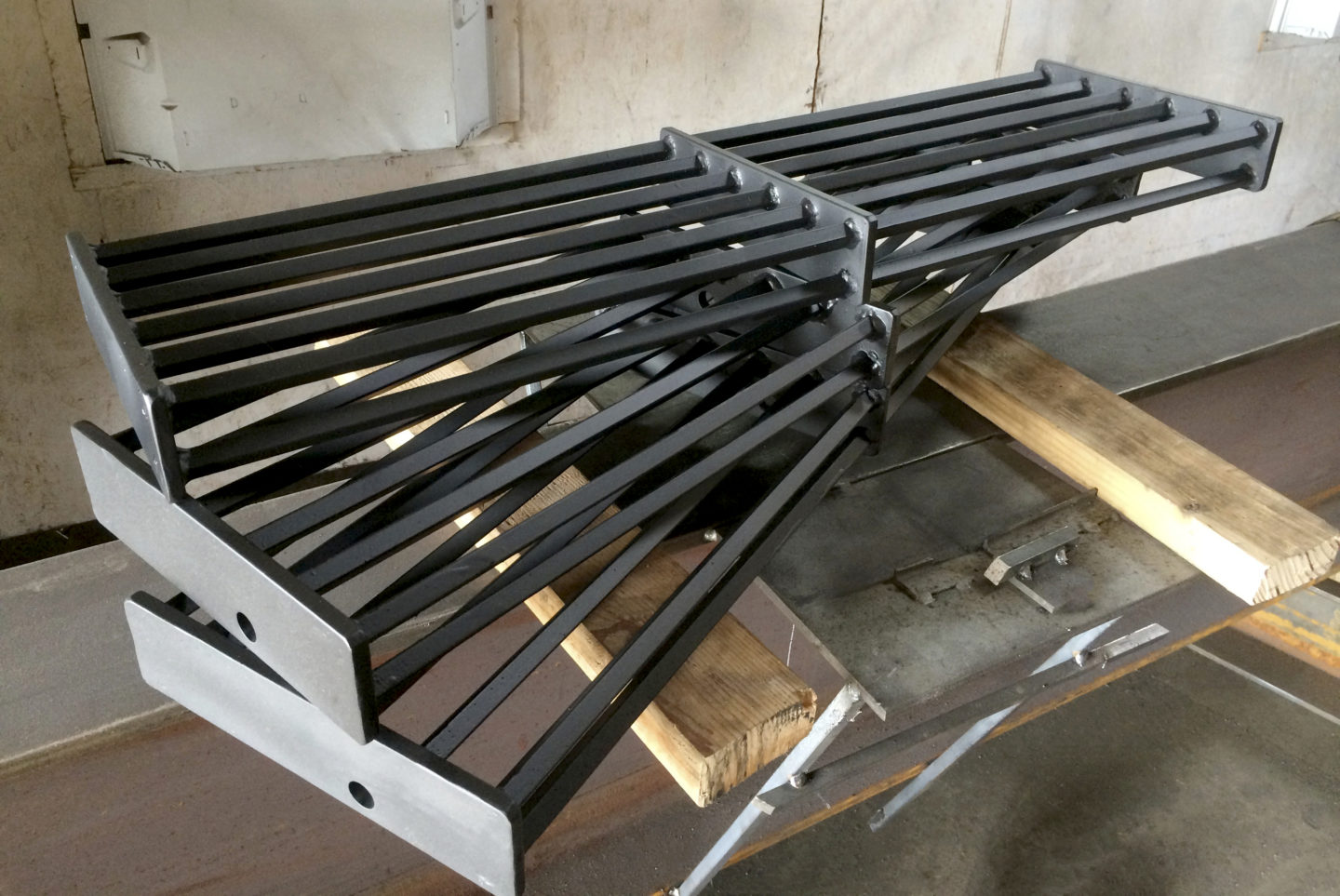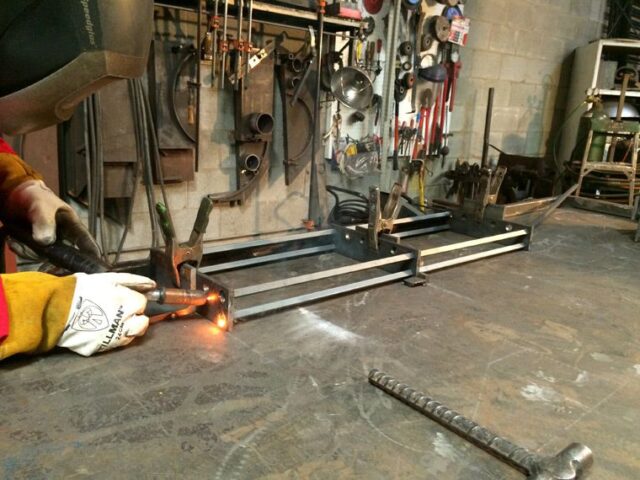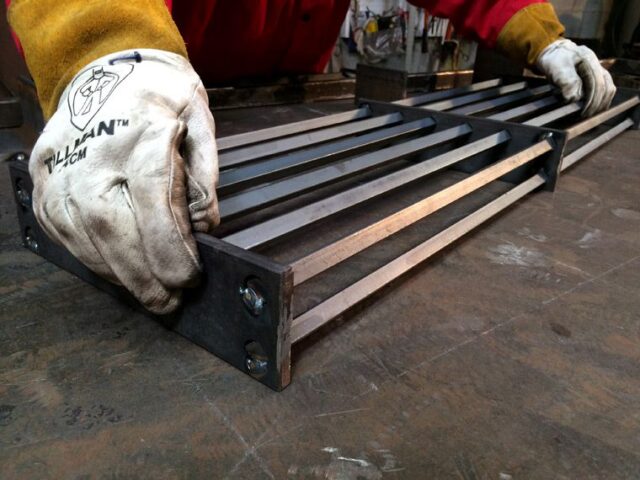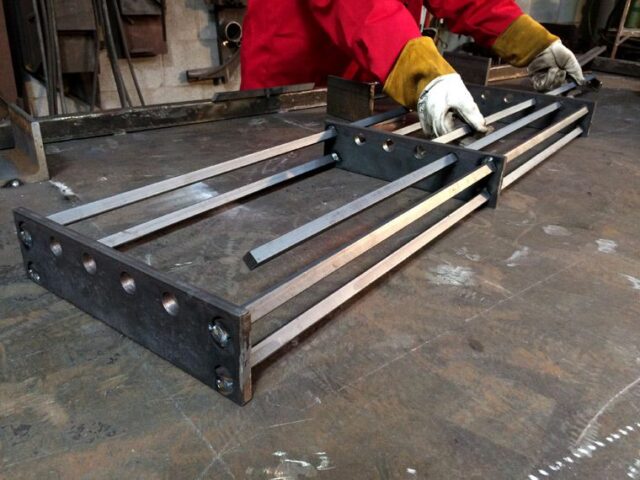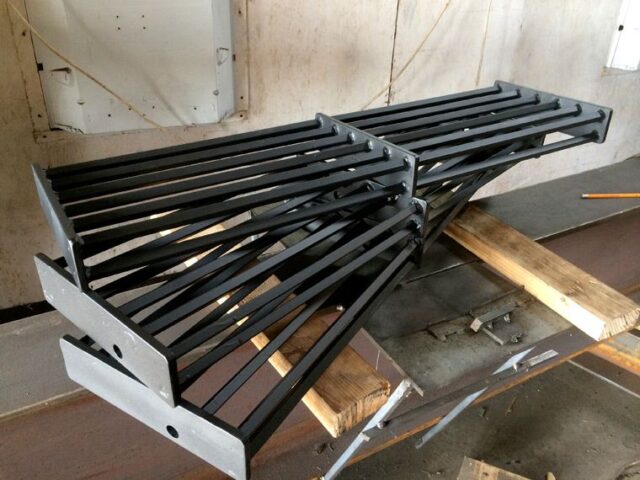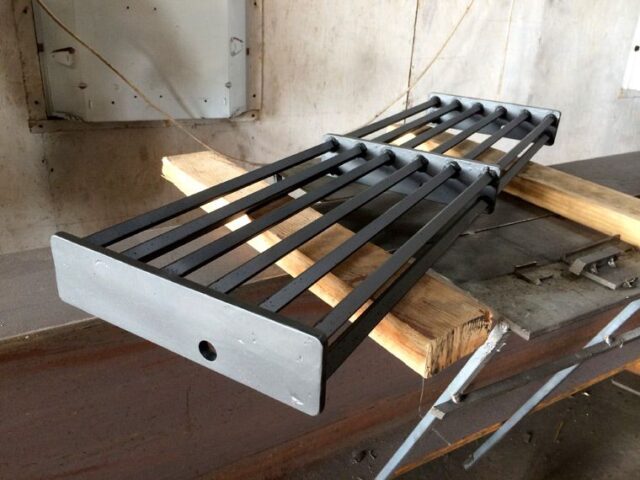 Industrial wrought iron commercial fire escape treads in Bucktown
M5
We recently had a client in the Bucktown neighborhood of Chicago reach out to us to fabricate a custom wrought iron fire escape replacement treads for an emergency fire escape of their commercial building. The designs required by the city of Chicago are all standard, so in addition to fabricating the piece for the client, we also made a template for ourselves to offer to any clients that may be interested in something similar in the future. We applied a painted satin black finish to the Industrial style installation for many years of sturdy use.
We can fabricate as many treads as you need for your project. Everything is done by hand and thoroughly inspected to ensure that the finished product meets all city codes. These steps are the same all over the US and if you have a fire escape with a broken step or tread and need a replacement tread – give us a call and we can quickly provide you with an estimate.
Next time you're looking for a custom metal fabricator in the Chicagoland area to fabricate custom wrought iron railings, custom metal stairs and much more – give us a call for a quote. All of our work is handmade and is thoroughly inspected. We have over 3 decades of experience in the field.
Check out the video we created going over the entire process. We first cut and prefabricate all the pieces and then simply assemble them on site. Once everything is welded in place, they are ready for pickup or shipping to anywhere around the country!