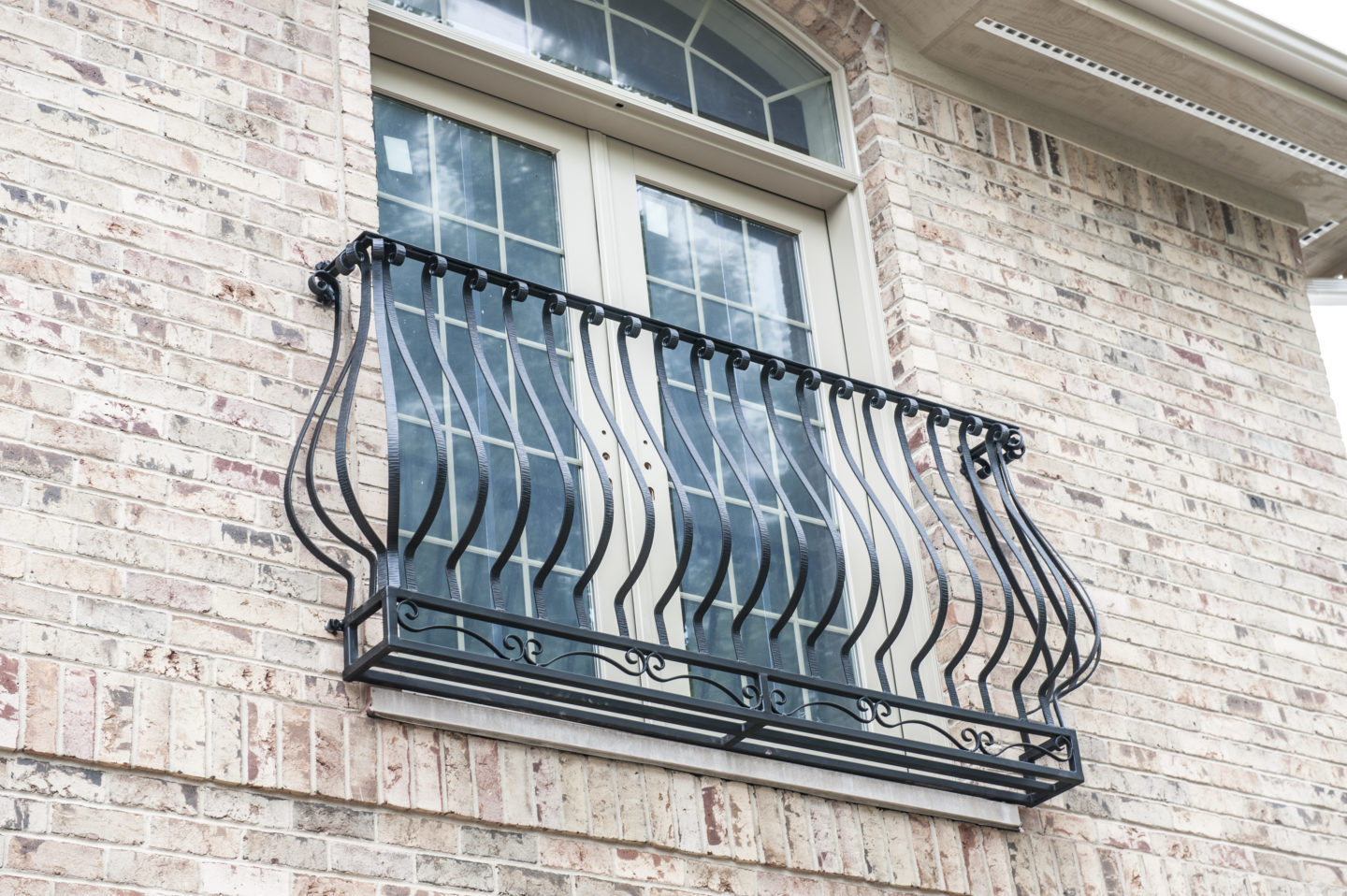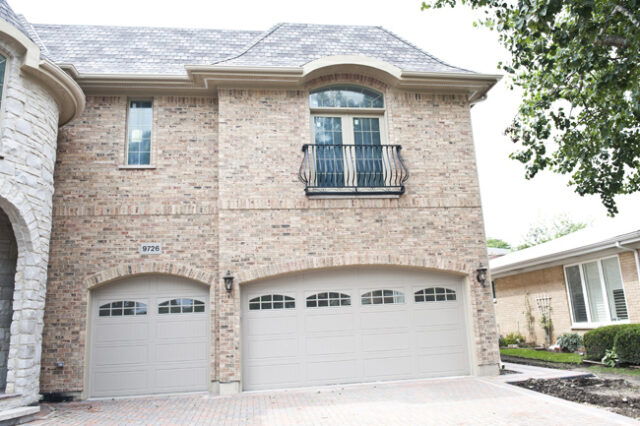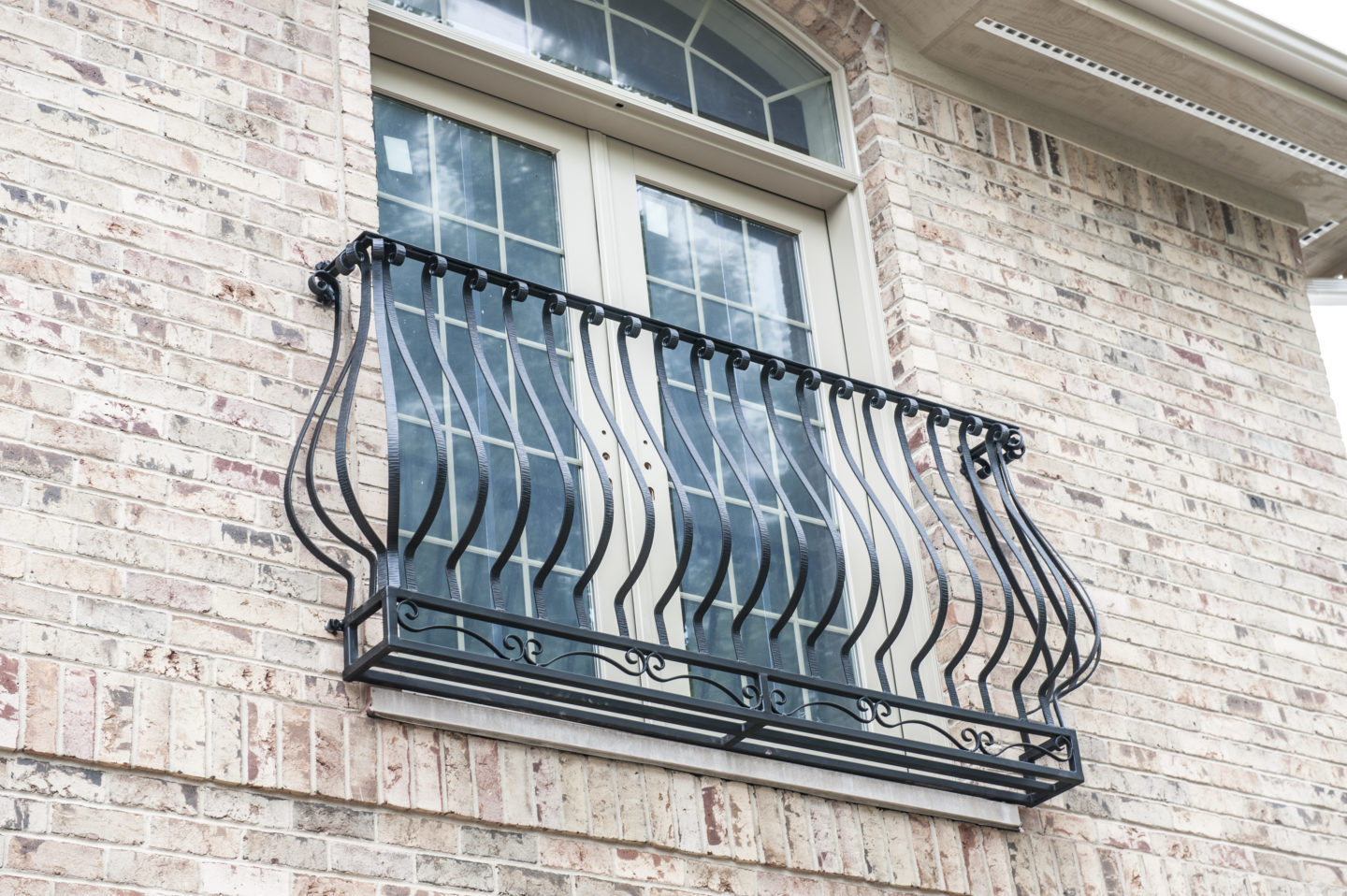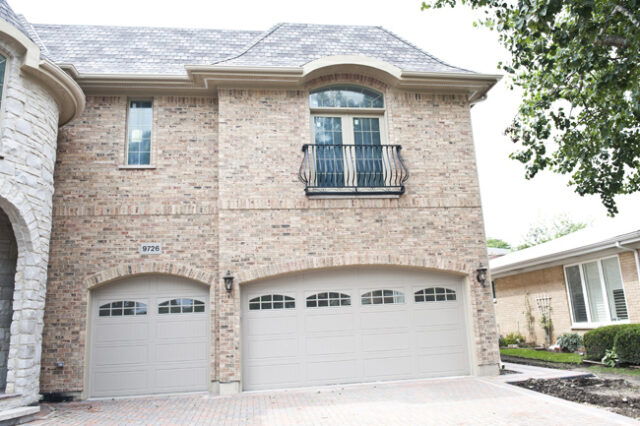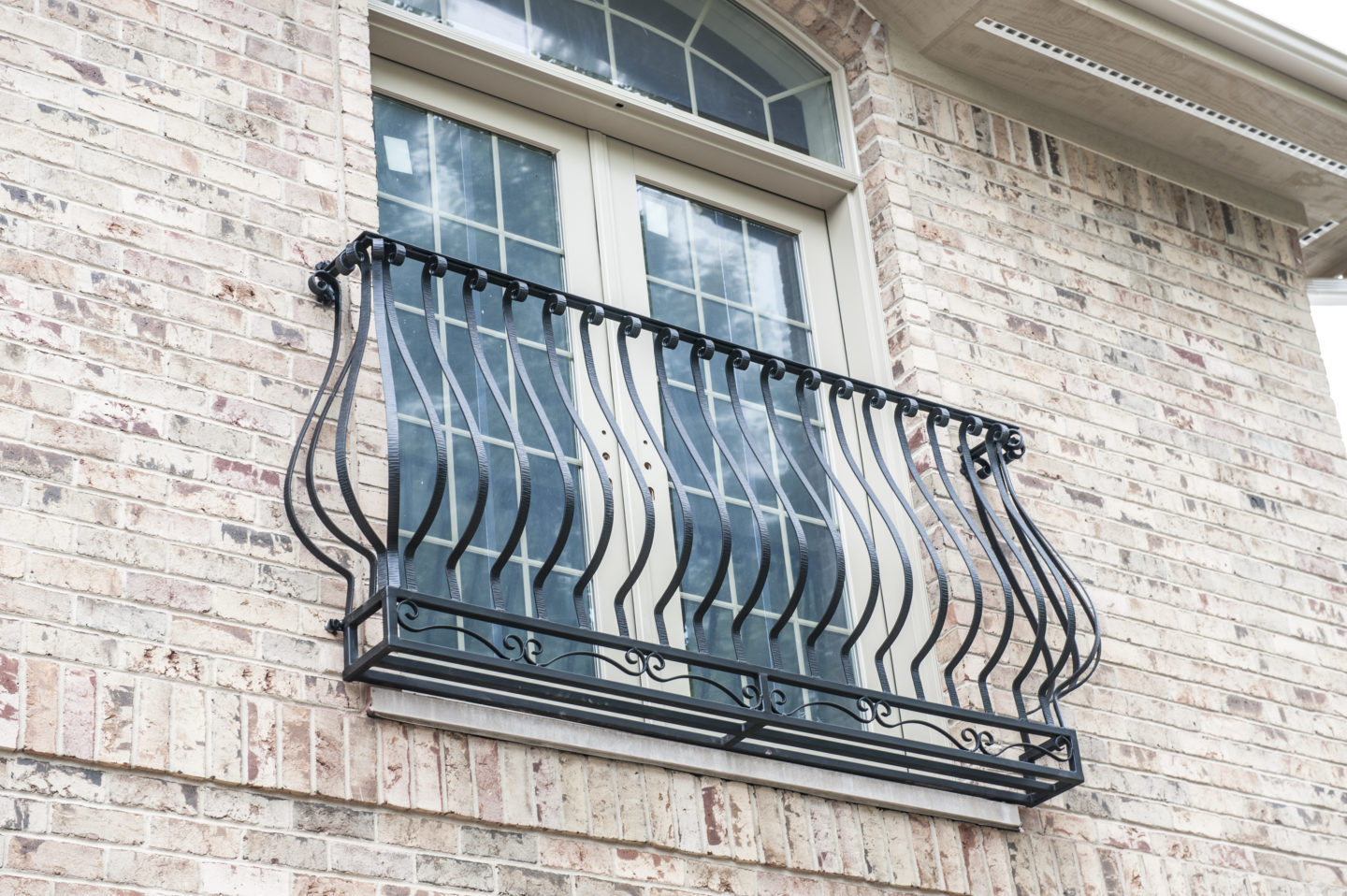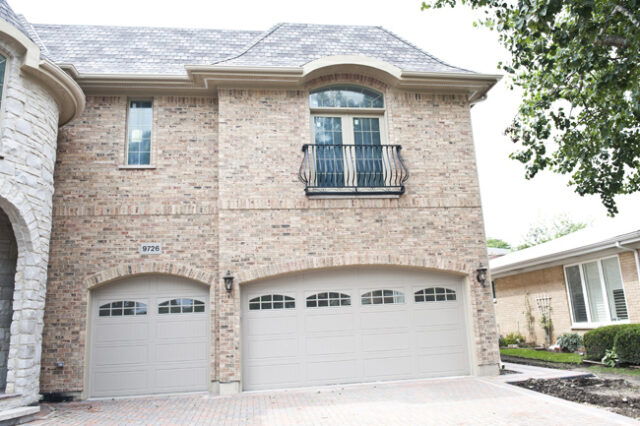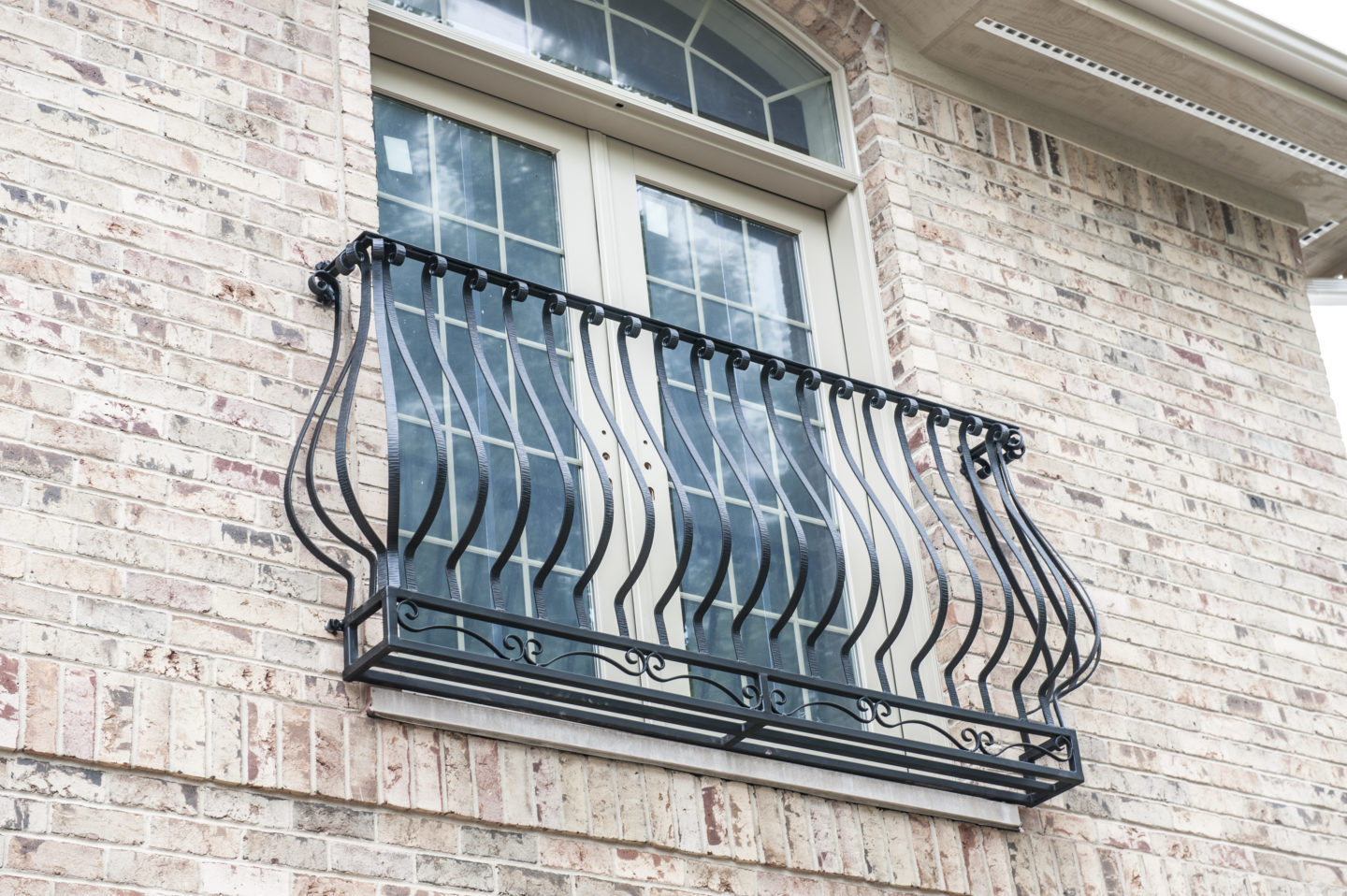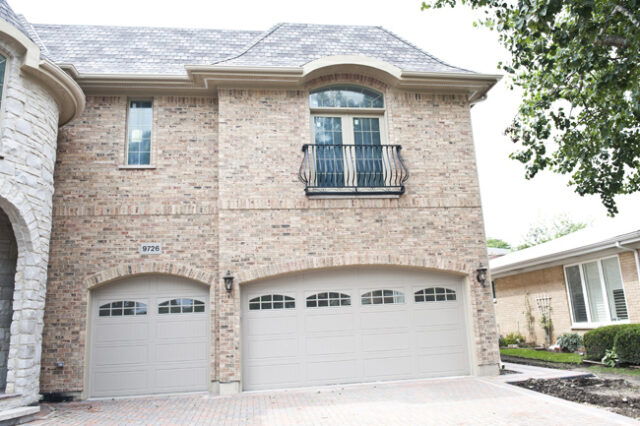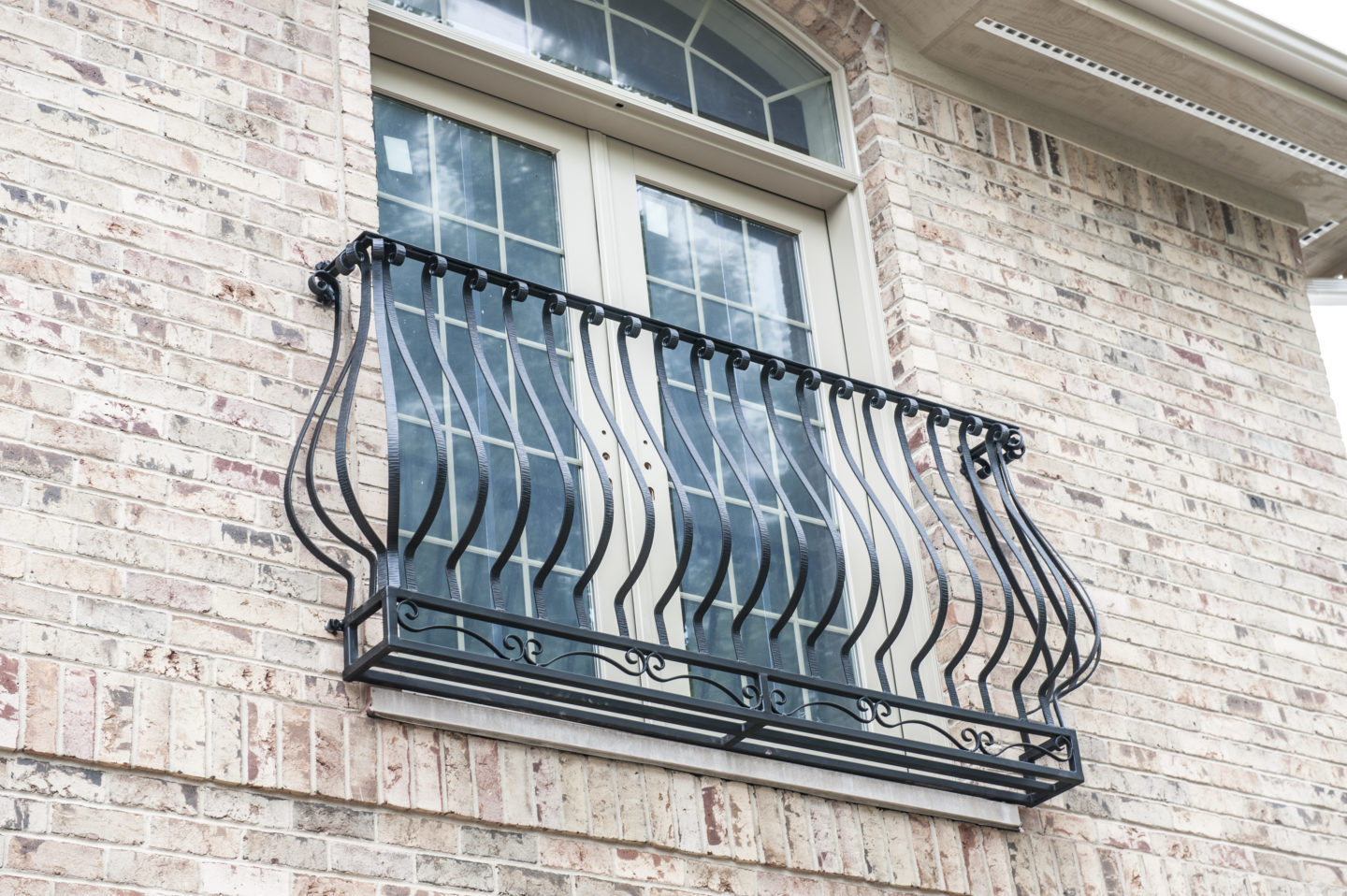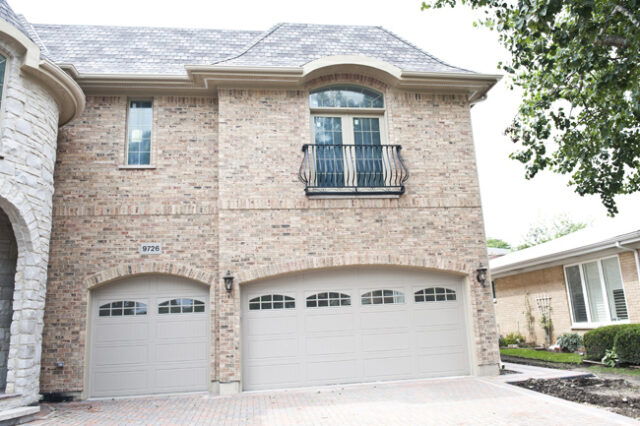 French Country barrel wrought iron balcony in Kenilworth
B12
A custom wrought iron French Country style Juliet balcony painted satin black with belly elements for a residential property in Kenilworth.
We recently had a client reach out to us for a custom Juliet balcony for their newly fabricated home in Kenilworth. The entire process was very smooth. They sent us over some pictures and rough measurements of their opening where they needed the balcony and sent us some designs they have seen on our Houzz profile. We were able to fabricate the custom Juliet balcony exactly the way they were looking for and setup a day to come out to install it. We installed it the following week and the entire process took roughly 2 weeks.
We often get clients reaching out to us looking to fabricate a custom balcony or a custom railing and all we really need to quote is a picture of where the custom metal product needs to go, some rough measurements and a design your interested in and from there we can quickly get you an estimate. No need to wait for anyone to come – we can do everything via email and phone in order to get you pricing quicker! Our regular lead-time is 2-3 weeks depending on the project scope and size. Next time your in the market for a custom metal product such as a custom Juliet balcony or a custom stairs in Chicago – give us a call!