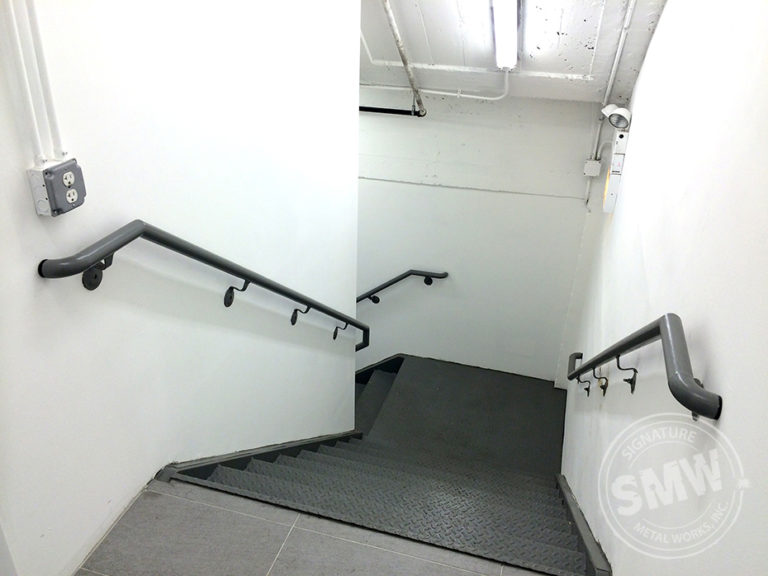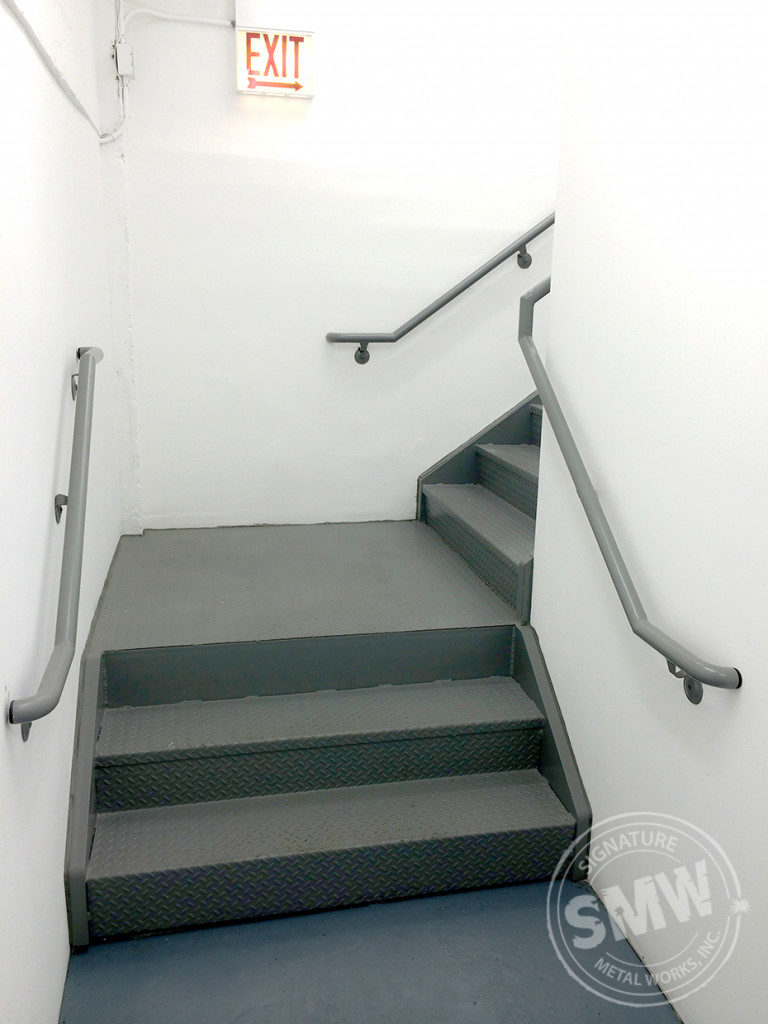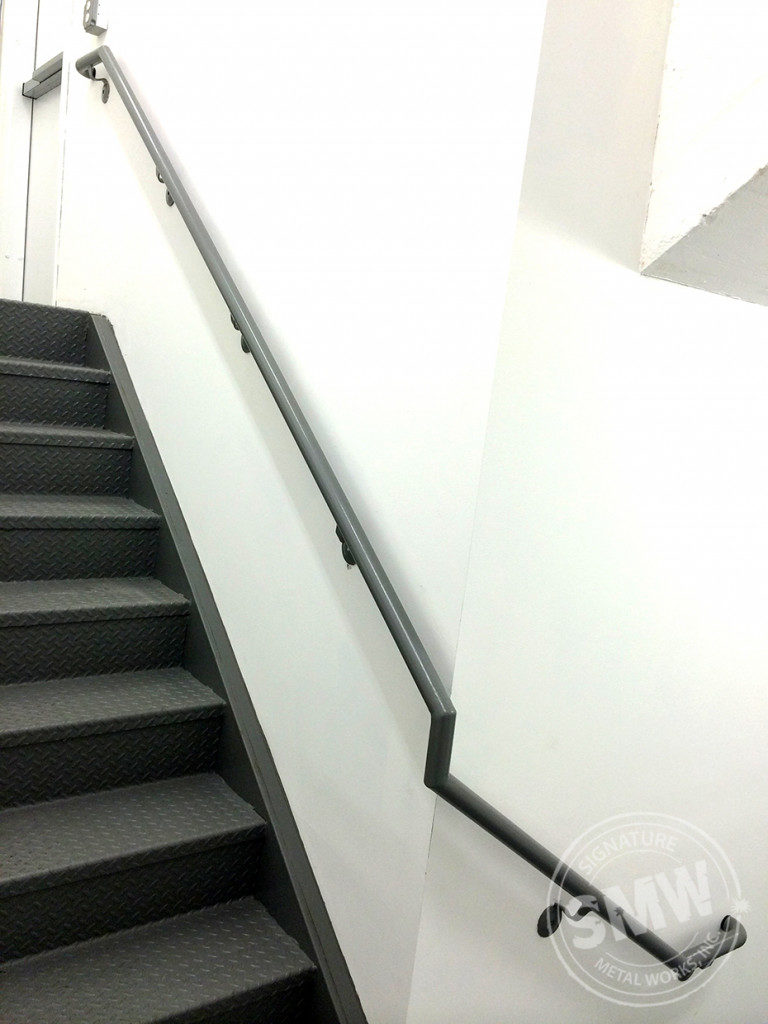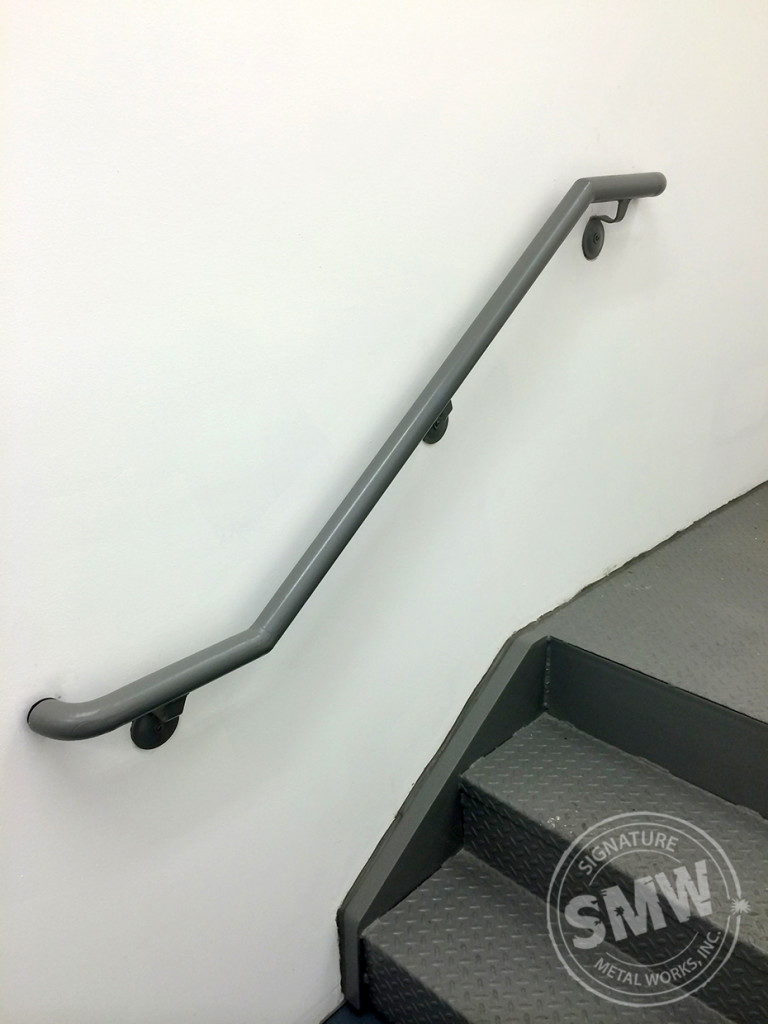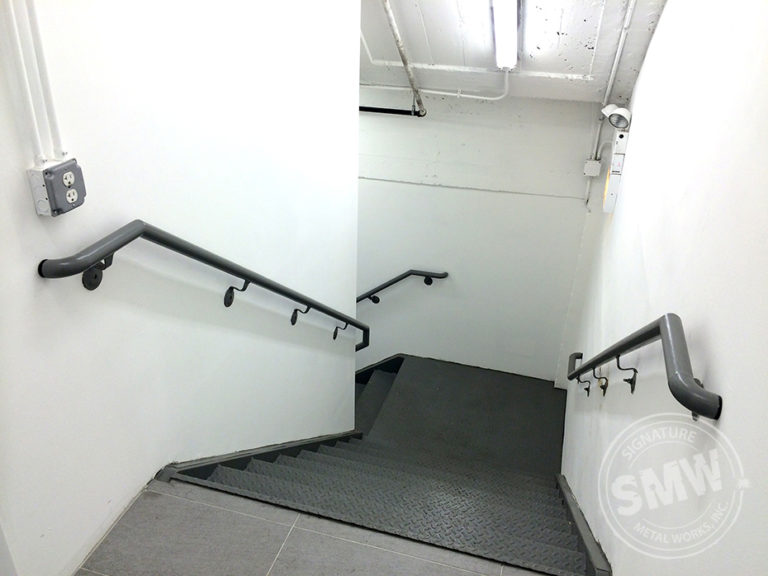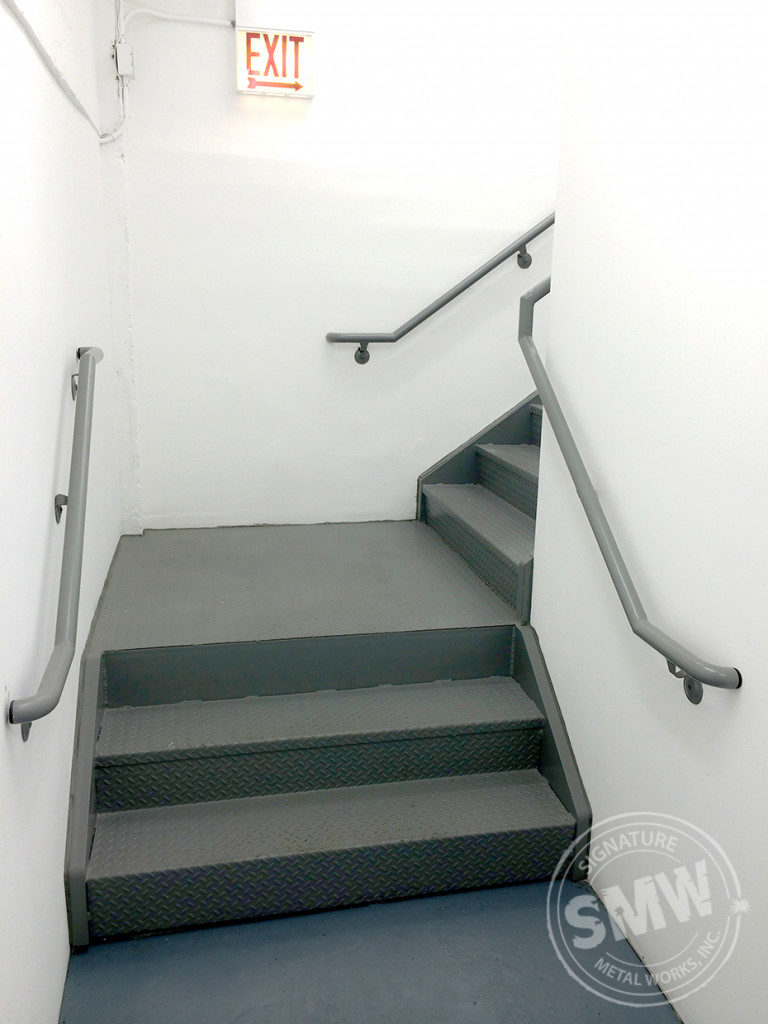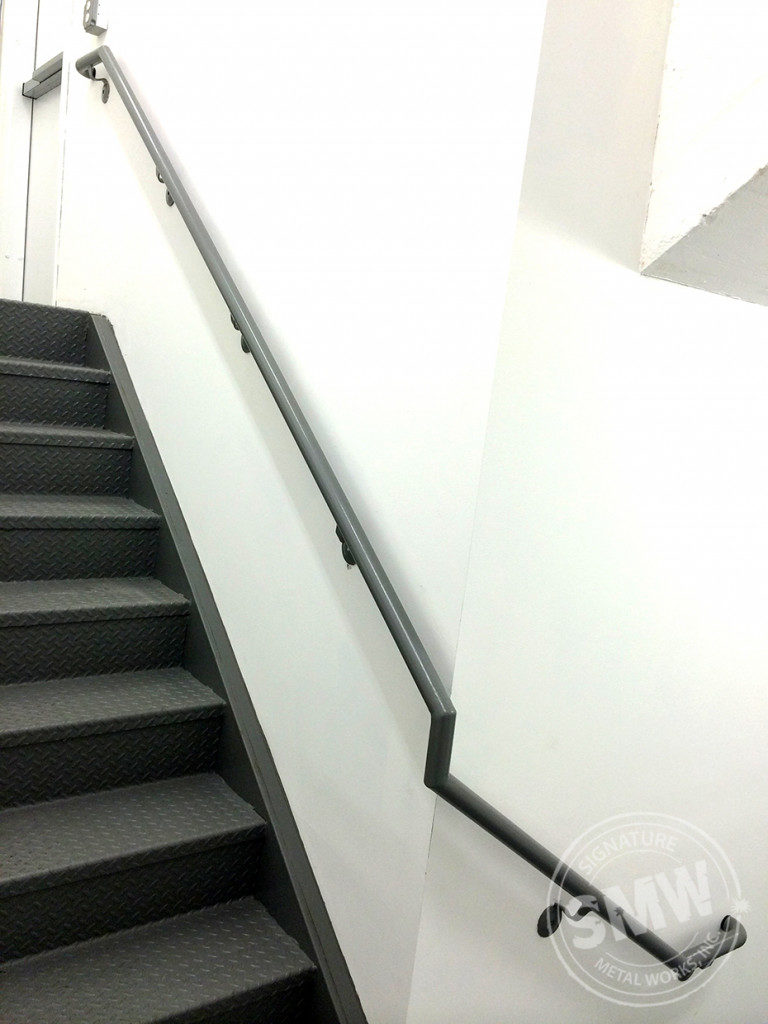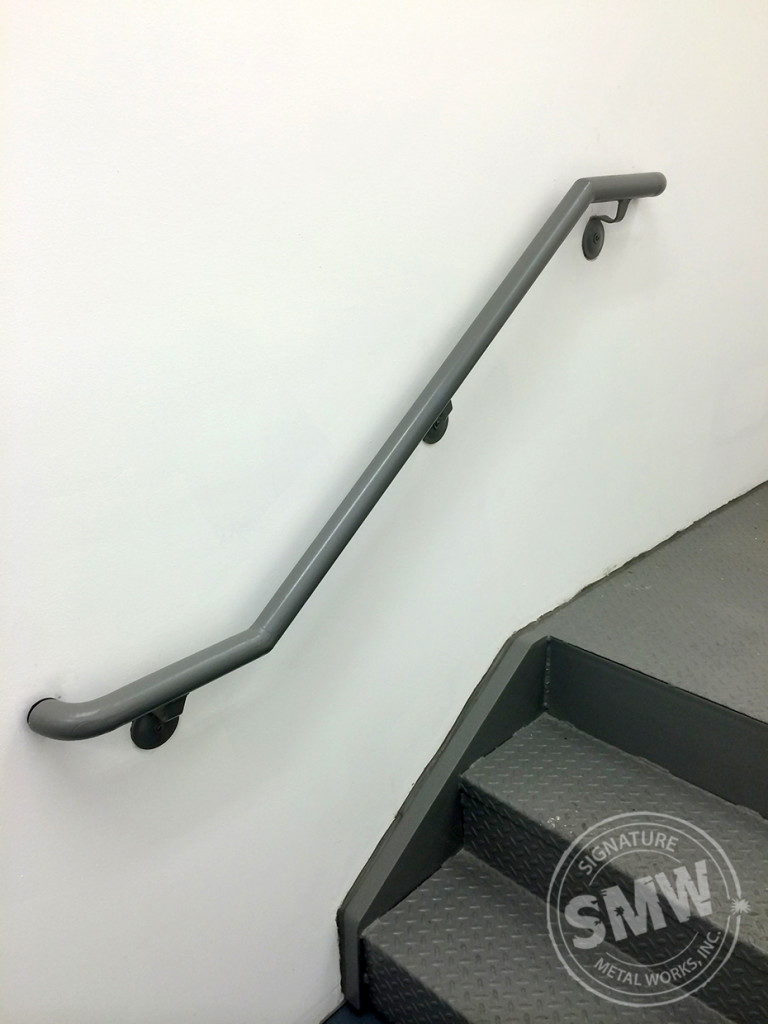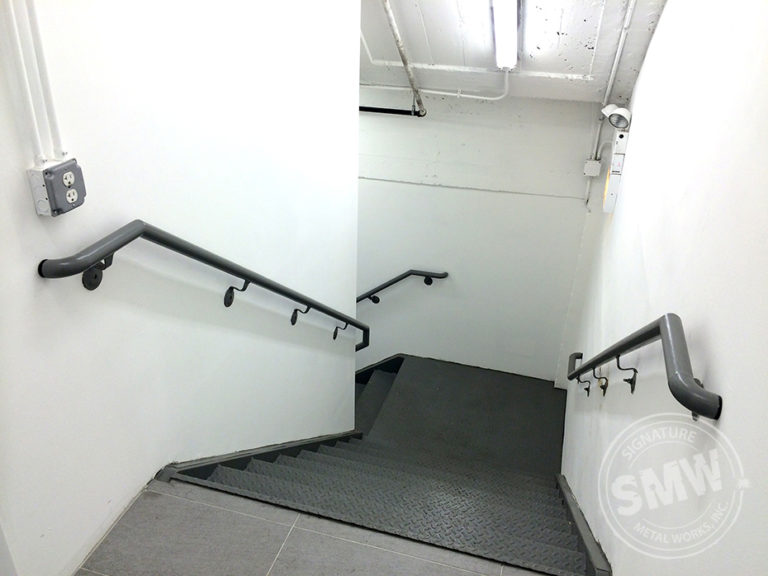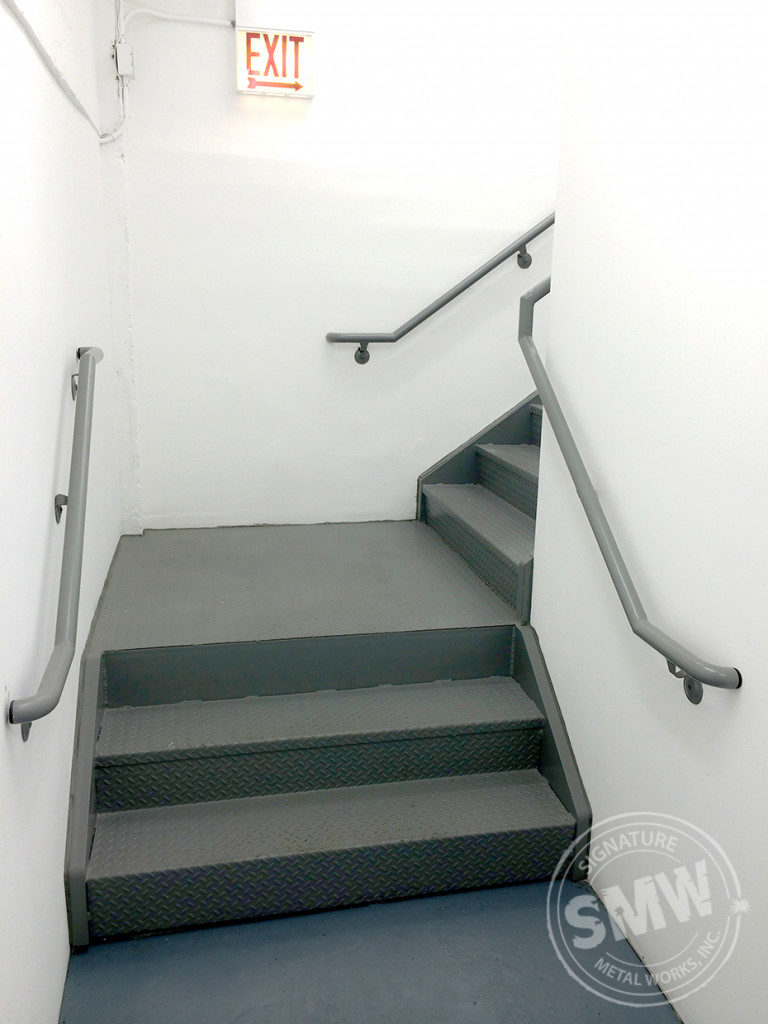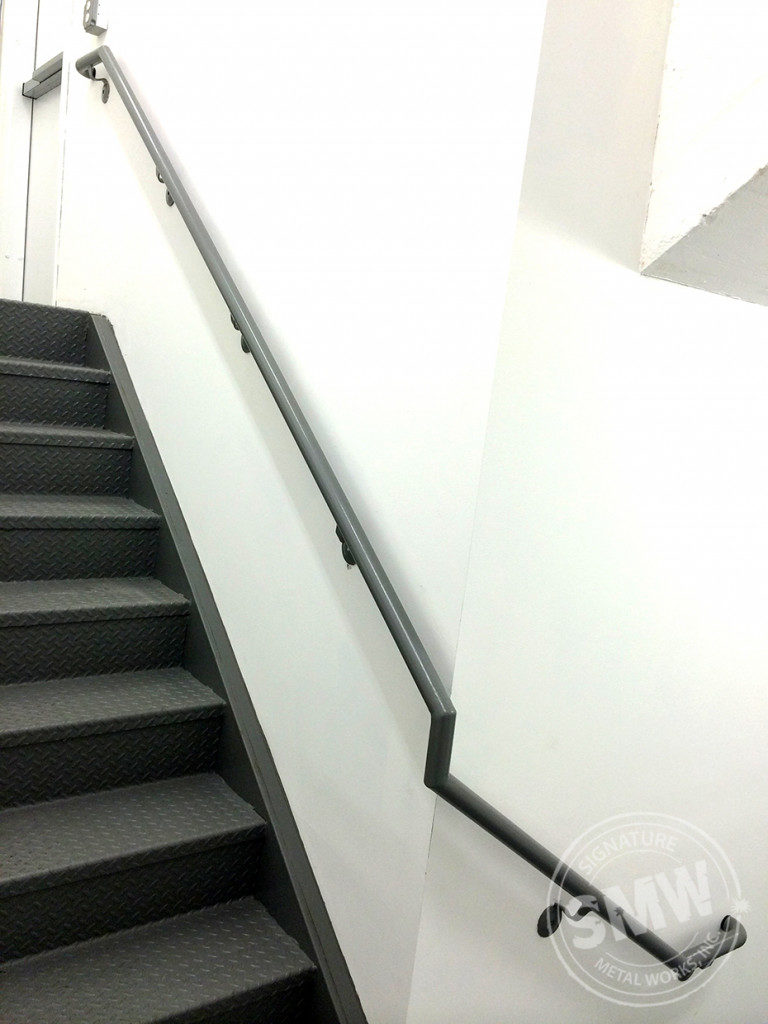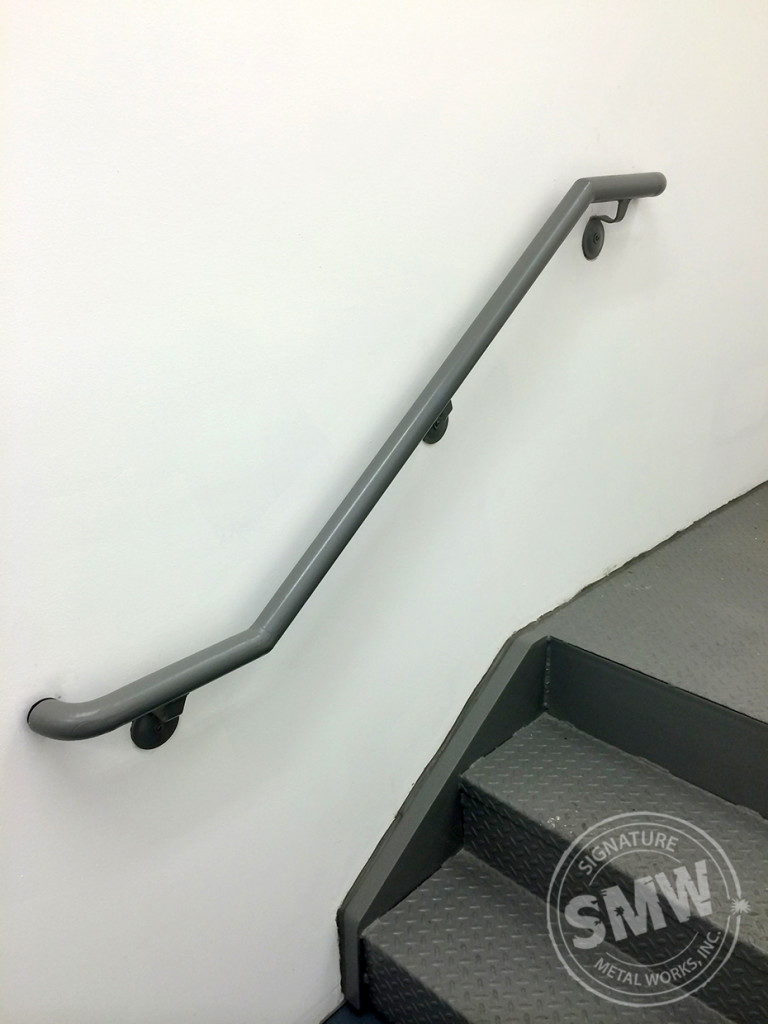 ADA railings for a downtown Chicago apartment complex
H13
Apartment buildings are a fixture in modern society. Often, they are the first place someone lives when they move away from home or begin a new job. There are a lot of different aspects to focus on within the architecture, and that isn't always what is right up front. Metalwork is often found on balconies, front walkway handrails, and other aspects on the street side. However, there is just as much importance to the backstairs of such a building where people make their homes.
When a new apartment building is going up, there are a lot of different aspects that make it a live-able space. There are, or course, the form and function of the units themselves, the location in the city, and other nearby attractions and benefits to a location. There is a lot that goes into successful residential design and having areas of egress are important aspects of the building.
We developed these ADA wall mounted pipe handrails for a residential building in downtown Chicago, along with the metal stairs. These handrails were made from wrought iron steel with a gray, satin finish. The stairs were made with diamond plate treads to make sure that people moving on the stairs would not slip and makes them easy to maintain. The finish is sturdy and will keep its look for years of normal use. The structure fits the space, a no nonsense stairwell with sturdy features.
Back stairwells are often used sparingly, generally for evacuations or other similar needs. In the event of an evacuation it is important that the exit can be made quickly and safely. We designed these components with all of these aspects in mind. Moving through this space will minimize falls and help people get to safe locations. Even if the situation is less dire, such as simple travel up to an apartment if the elevator needs maintenance, these stairs will be a reliable and functional way to get a person from the bottom to the top.
Function is at the heart of our business. We want our products to be both reliable, functional, and fit the space they were meant to be used in. This design incorporates the need for simplicity and no frills of an accessible stairwell. These metalworks will last for the life of the building and probably even beyond.
If you are working on improving your home or building with the use of industrial materials or metalworks, contact us to discover what form and function we can create for you!