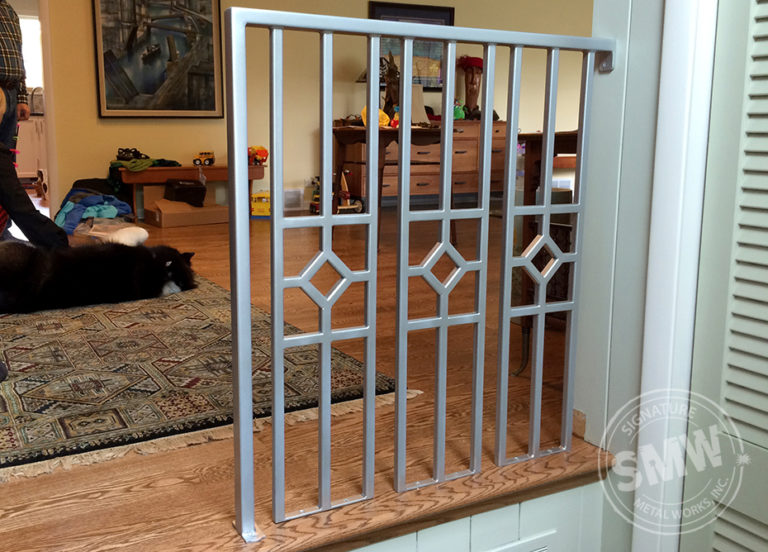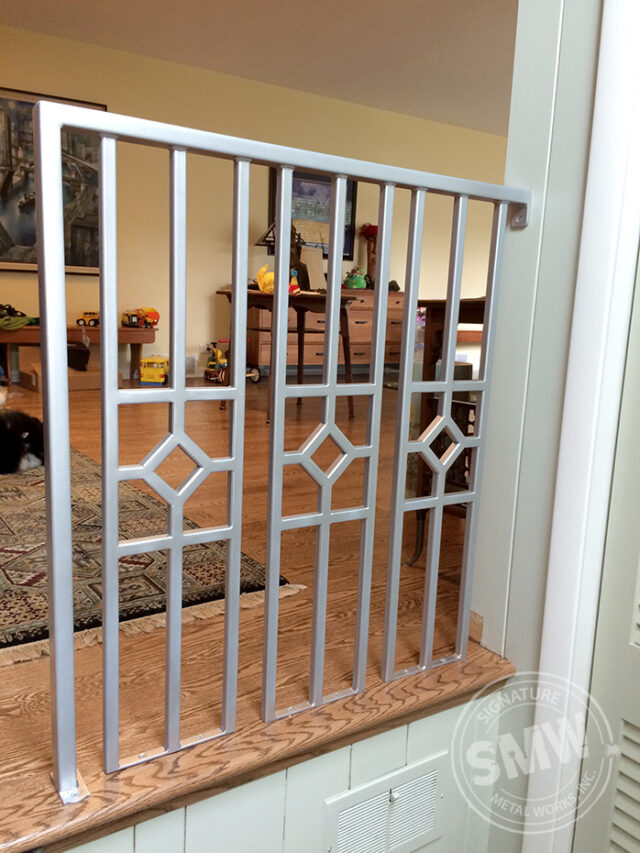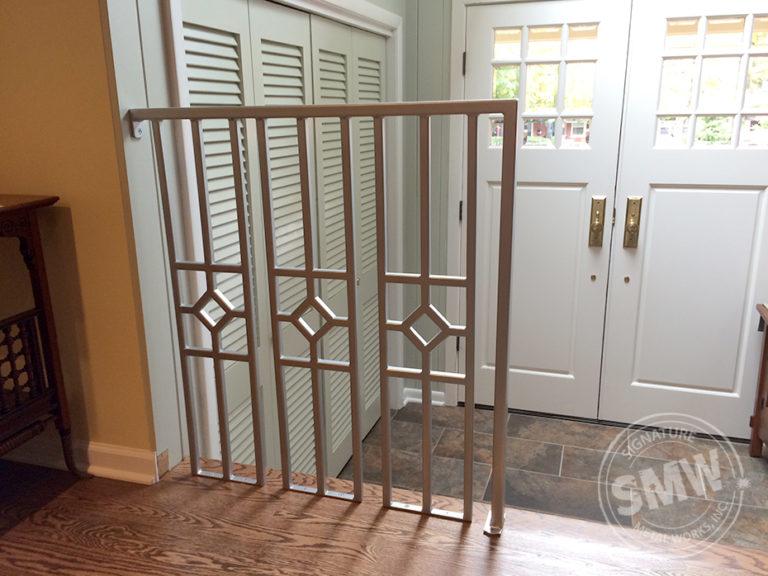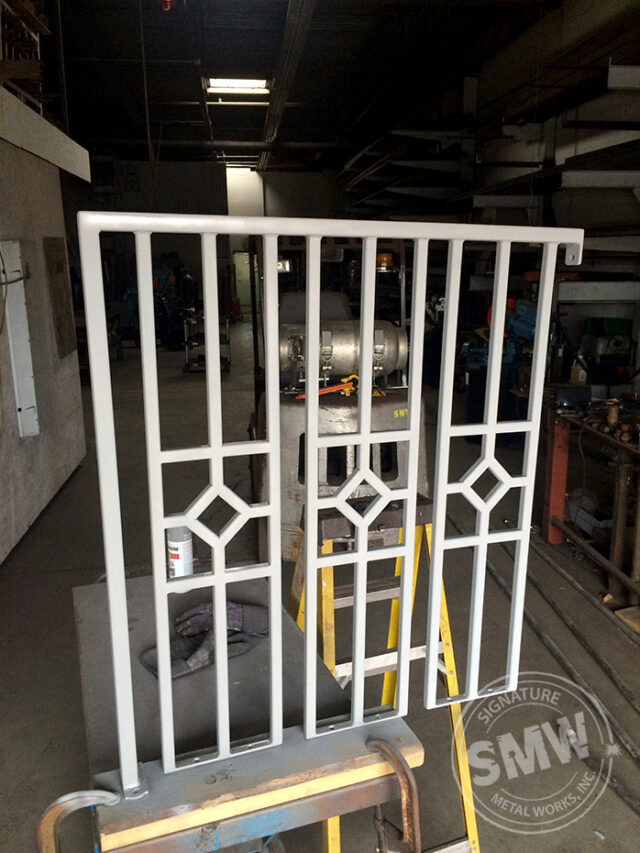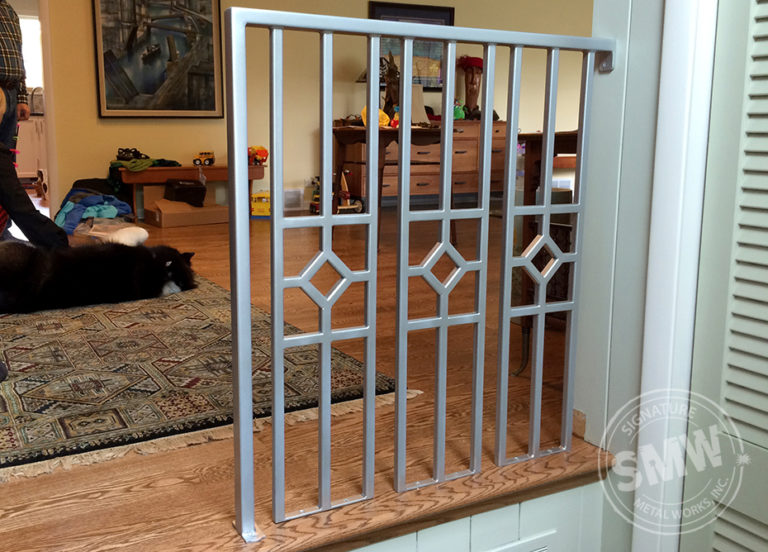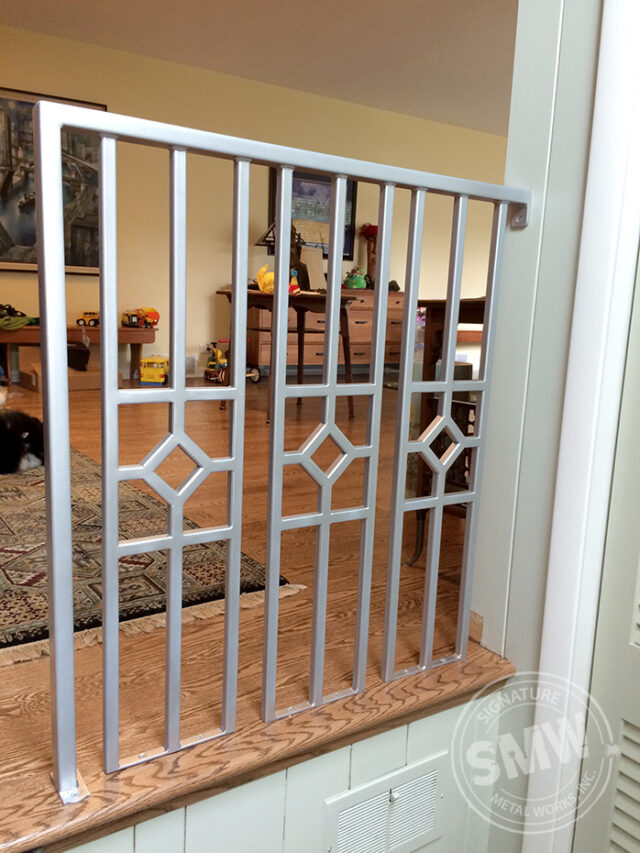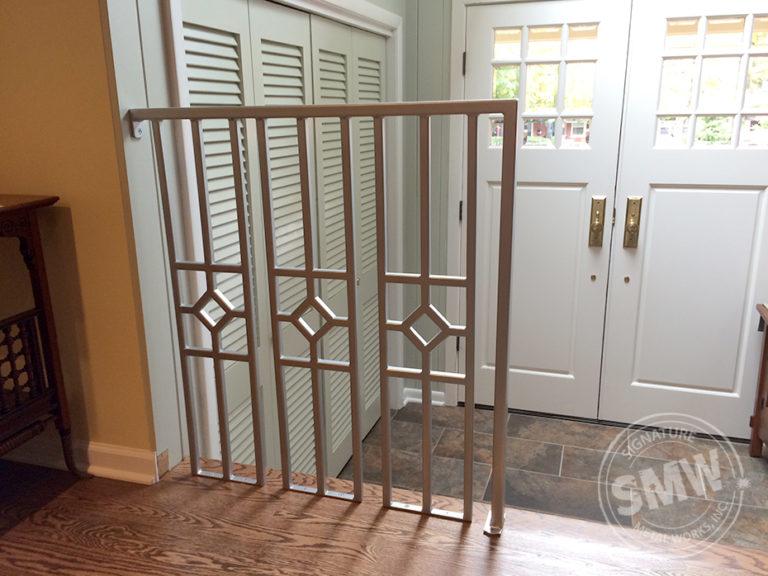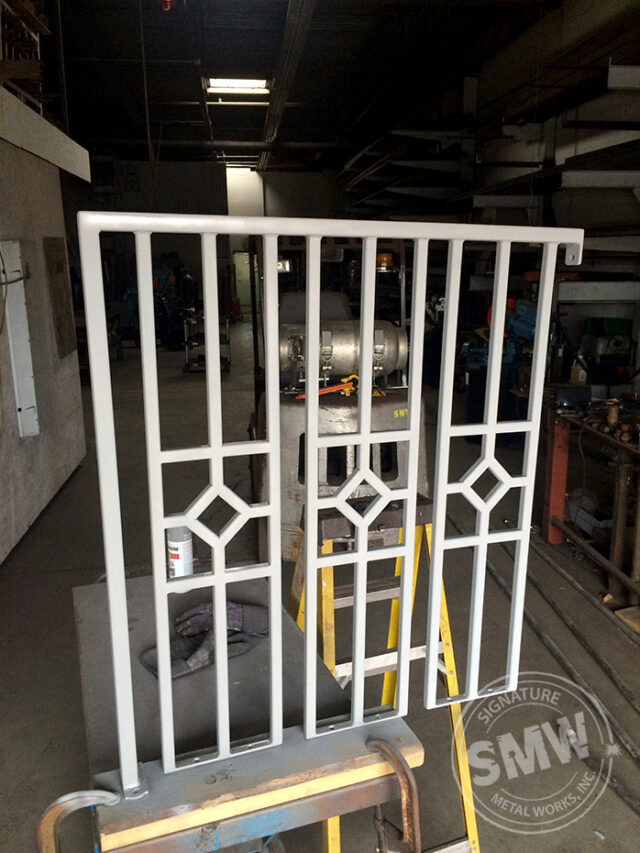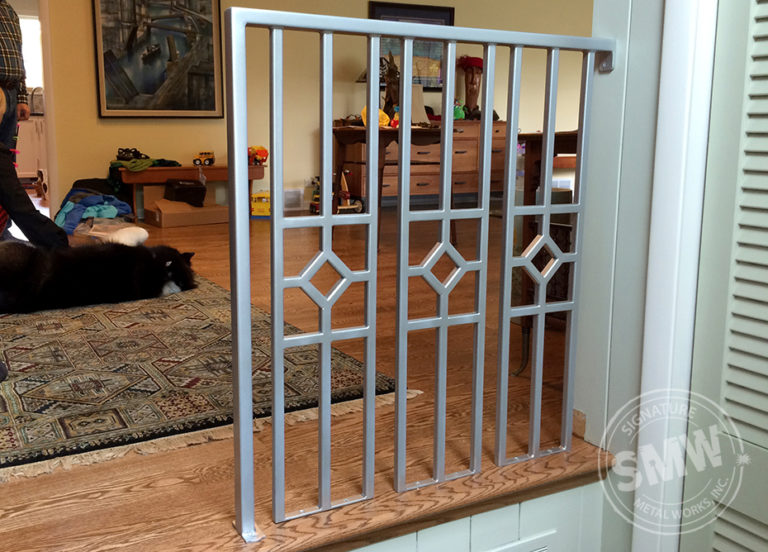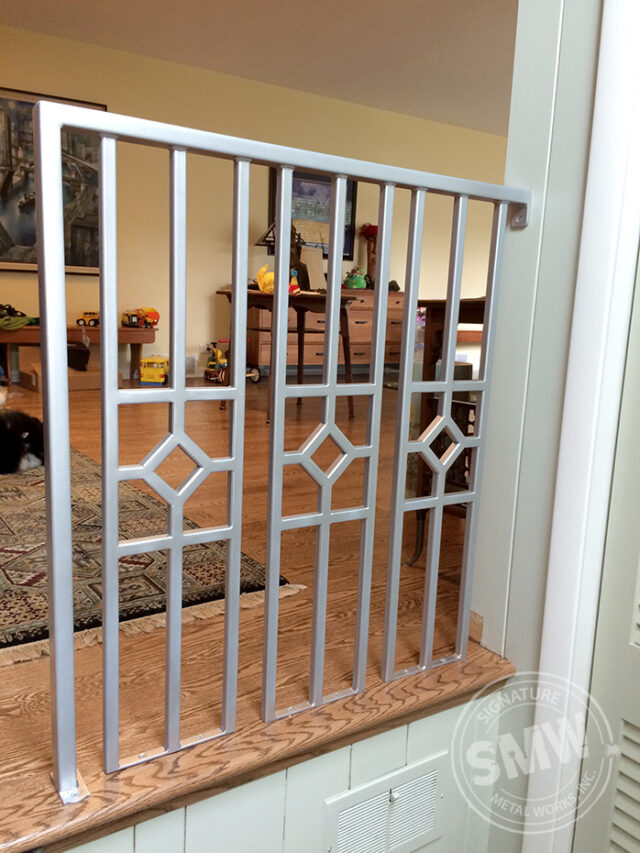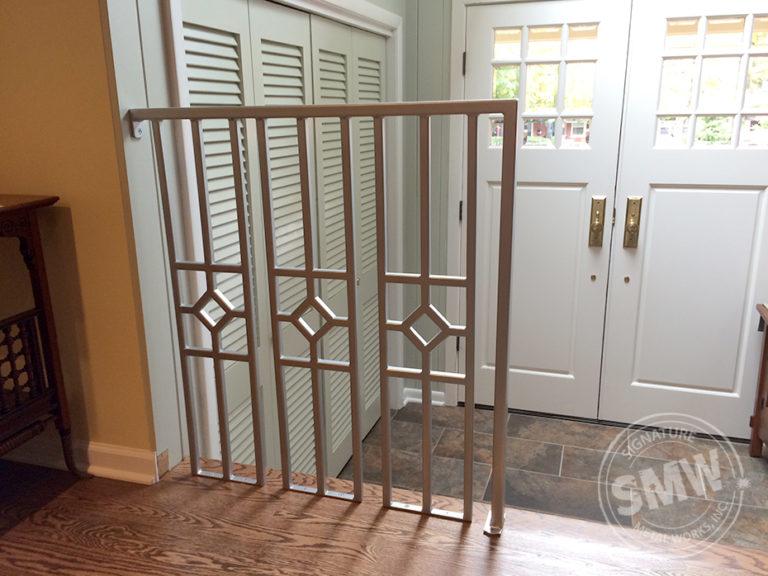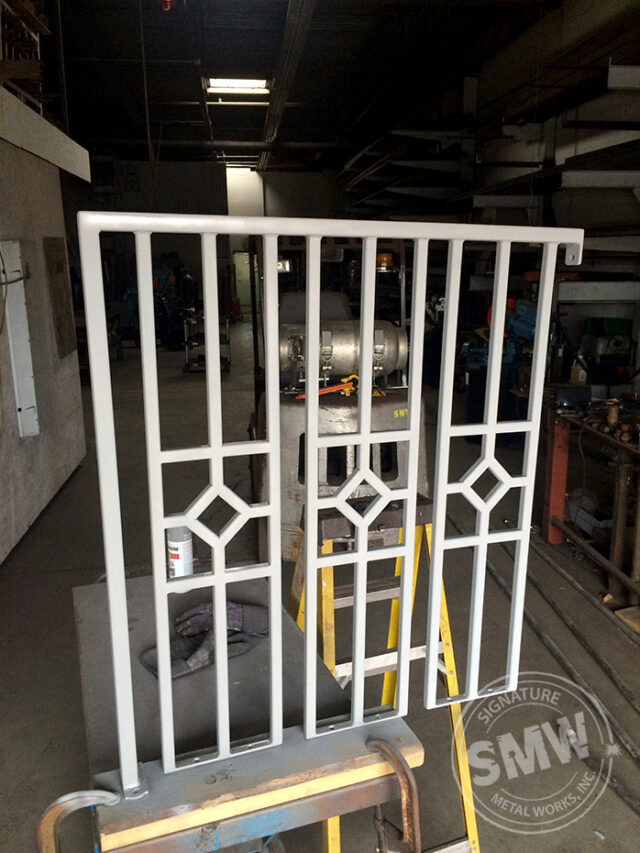 Diamond Residential Railing in Wheaton
R36
We recently had an older couple reach out to us because they purchased a brand new home in Wheaton but had a little bit of a dilemma. As you walk into the home the stairs leading up to the main area had no guard of any kind and they were worried that their dog, friends or kids may fall over. We were frankly shocked as the idea that there was no railing of any kind of begin with her and were discussing the idea of whether they wanted a rail at the top only or on the side as well and the client settled on just the top.
We initially asked them for the rough length of the area that needed the railing as well as the design they were thinking about and we were able to give pricing. Since we typically have a base pricing for any project – we typically recommend for clients to do every or as many projects as possible at once as it saves them down the line next time they want to add a small element such as a handrail or anything of that nature.
The fabrication and installation process took roughly a little over a week as a large chunk is taken up in waiting for the finish to adhere properly and we typically do two coats to ensure the product will last even if its scratched. We utilized a diamond pattern and everything was done utilizing wrought iron.
This particular couple was looking for something in a stainless style without the stainless price as stainless tends to be roughly 40% higher in price while we can simply mimic the style by utilizing a silver paint. The silver paint is meant to be more reflective but won't have the same shiny and smooth texture that stainless would give off. In the end the piece was fairly small and took under an hour to install but regardless the client loves it and they can finally feel safe in their home.
If you are ever in the market for a custom railing – give us a call. Our goal is to bring art and functionality to provide a safe solution to your residential and commercial property.