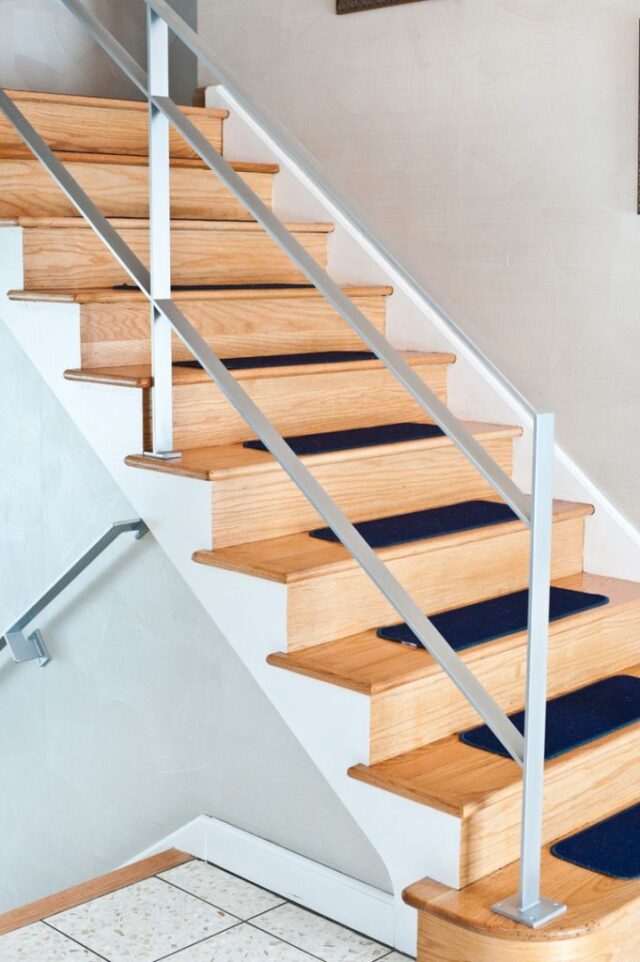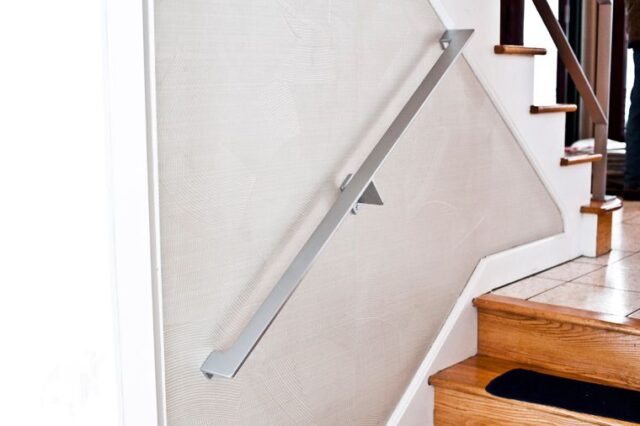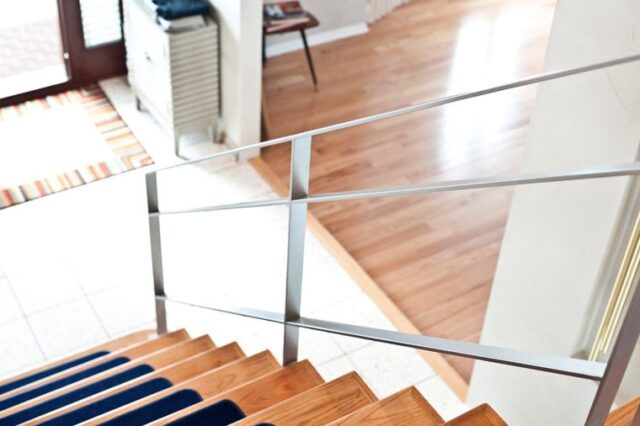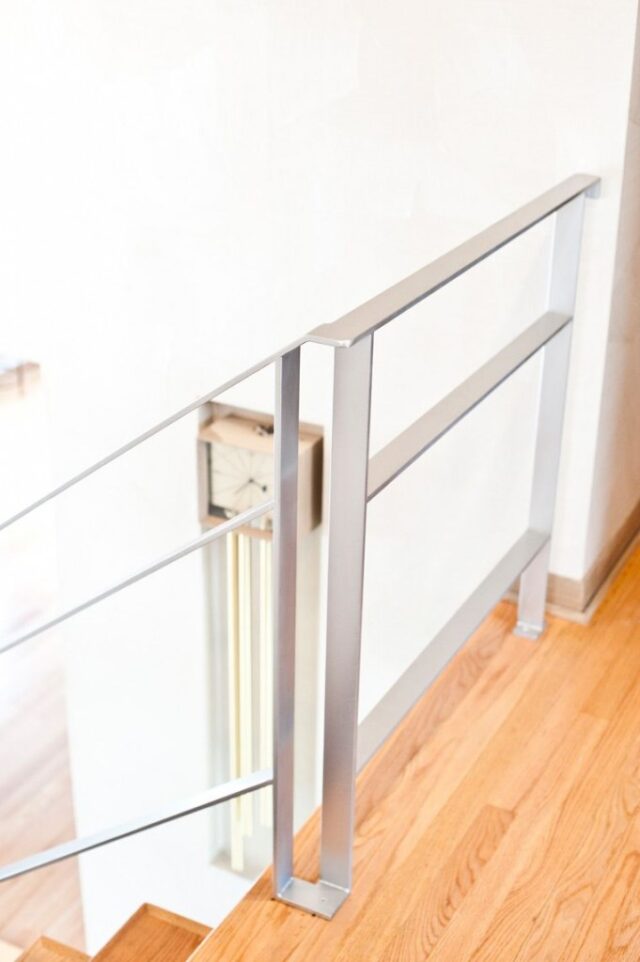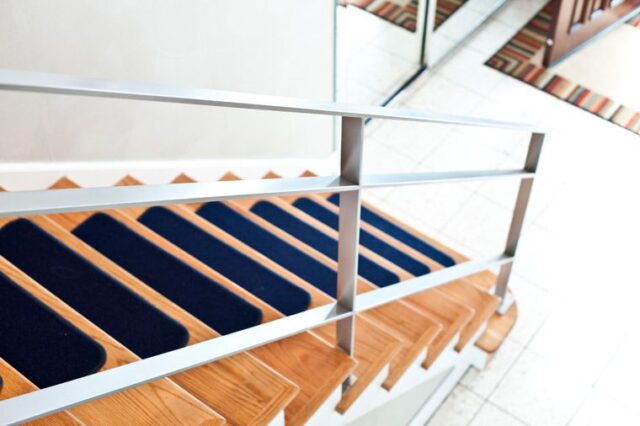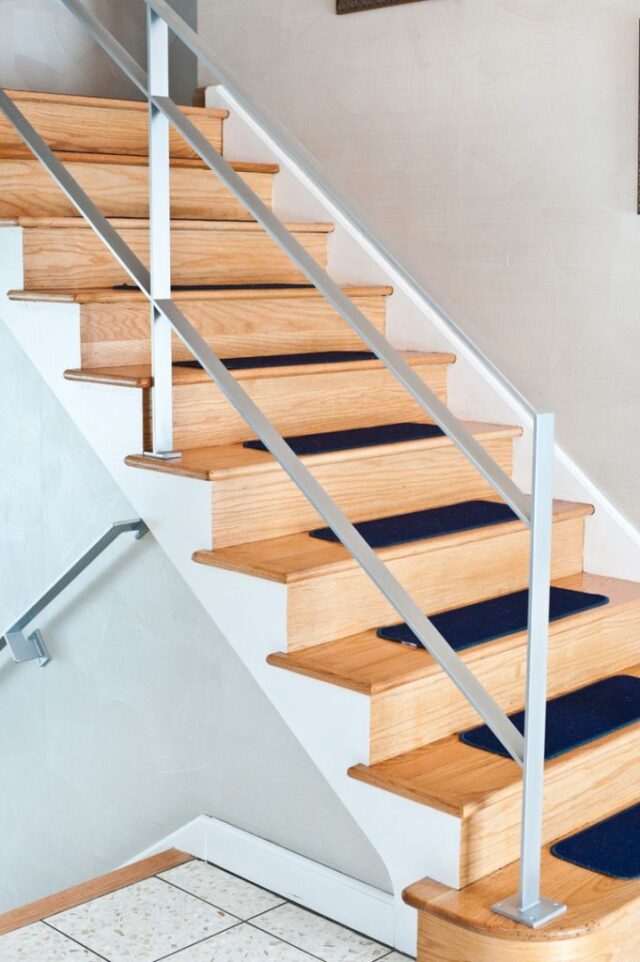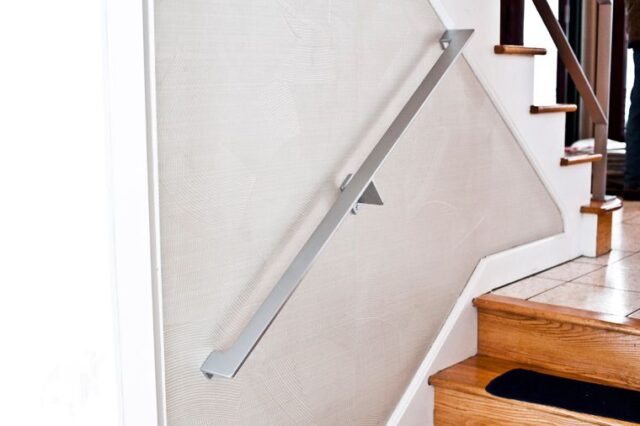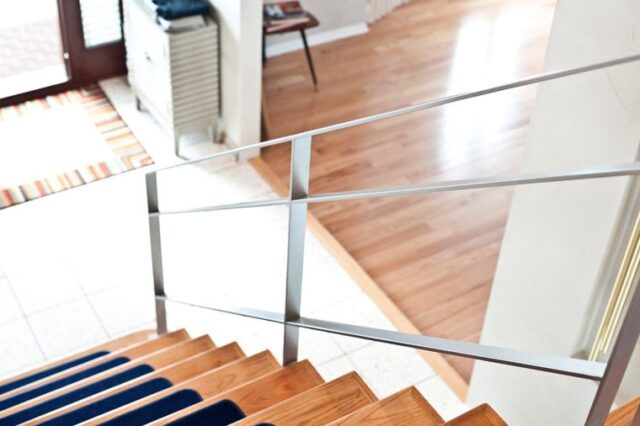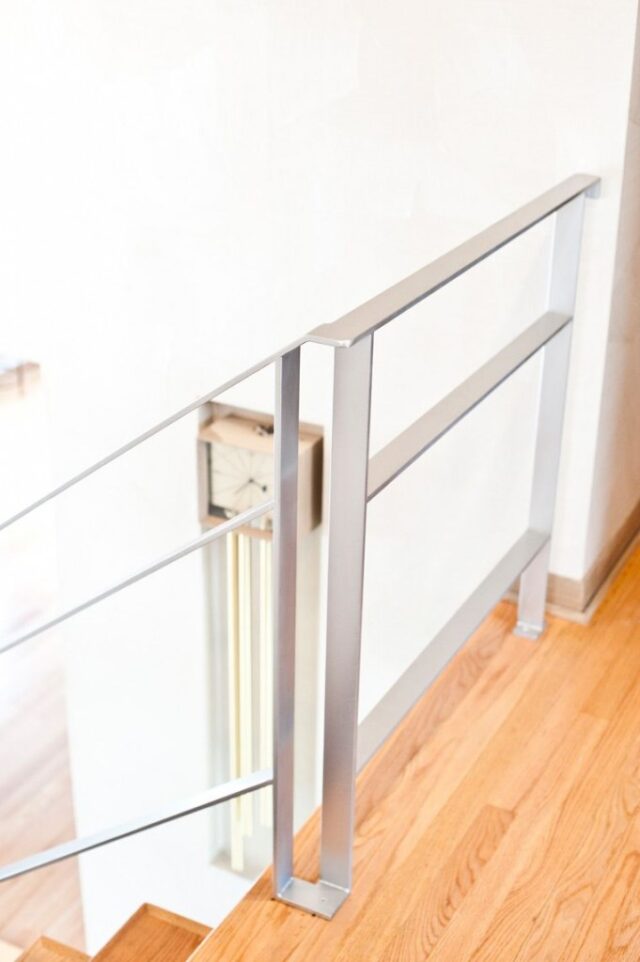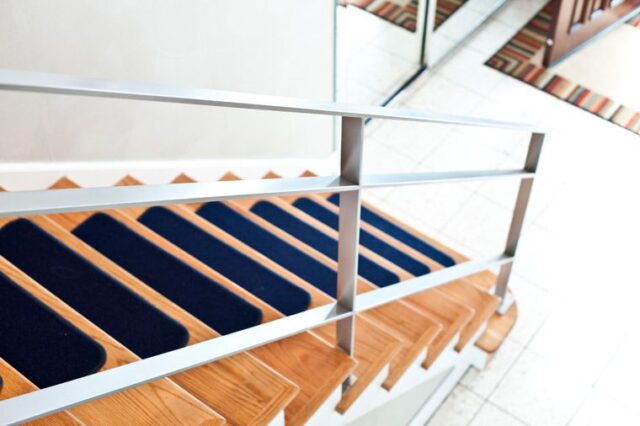 Custom residential flat bar railing in Chicago
R31
We recently had a residential client reach out to us with an idea of a custom railing utilizing a flat stock metal. After some design ideas we decided to utilize cold rolled steel, which has a very similar look of flat stock – only concern is that it has very similar pricing to stainless steel. We came out to the customer and took all the measurements and the following week we were ready to install the custom railing we had designed and fabricated for them.
Our typical fabrication process is that we ask all customers for any drawings or pictures, the address and the rough design they are interested in. Once we have all that information we can gauge exactly what you want and can provide an estimate on any wrought iron custom railing, custom balcony or even custom wrought iron stairs.
If a project is big we often will send updates with video, pictures in order to ensure the project is moving along well and to provide feedback to every client. Feel free to give us a call anytime for an estimate as we are the leading Chicago metal fabricator in the Chicagoland area.